American Provenance Quality Policy
The American Provenance team is dedicated to providing our customers with high quality, natural products that are shipped fast and accurate, all while providing an excellent and engaging customer experience. We are committed to continually monitoring and improving our products and processes. We are focused on providing a positive work environment for all team members, which include fair wages, treating all with respect, and ongoing growth and training.
American Provenance makes safe and effective personal care products by hand using all-natural ingredients.
Founded by Kyle LaFond, a former middle school science teacher, the company originated from Kyle's concern over the questionable ingredients in the brands used by his students. Frustrated by the chemical clouds of product infiltrating the school hallways, Kyle challenged his students to create their own personal care items without harsh chemicals. After years of experiments and improvements to his own formulas, he launched American Provenance from an updated machine shed on his fourth-generation family farm. Today, the company makes all its own natural products from its southern Wisconsin facility near the original family farm where it all began.
We believe running a successful business is about making choices. We choose transparency, in our ingredients and operations. We choose to use minimal ingredients, so you clearly see and understand what's in your personal care product. We choose to make things ourselves, by hand, at a fair wage and fair price.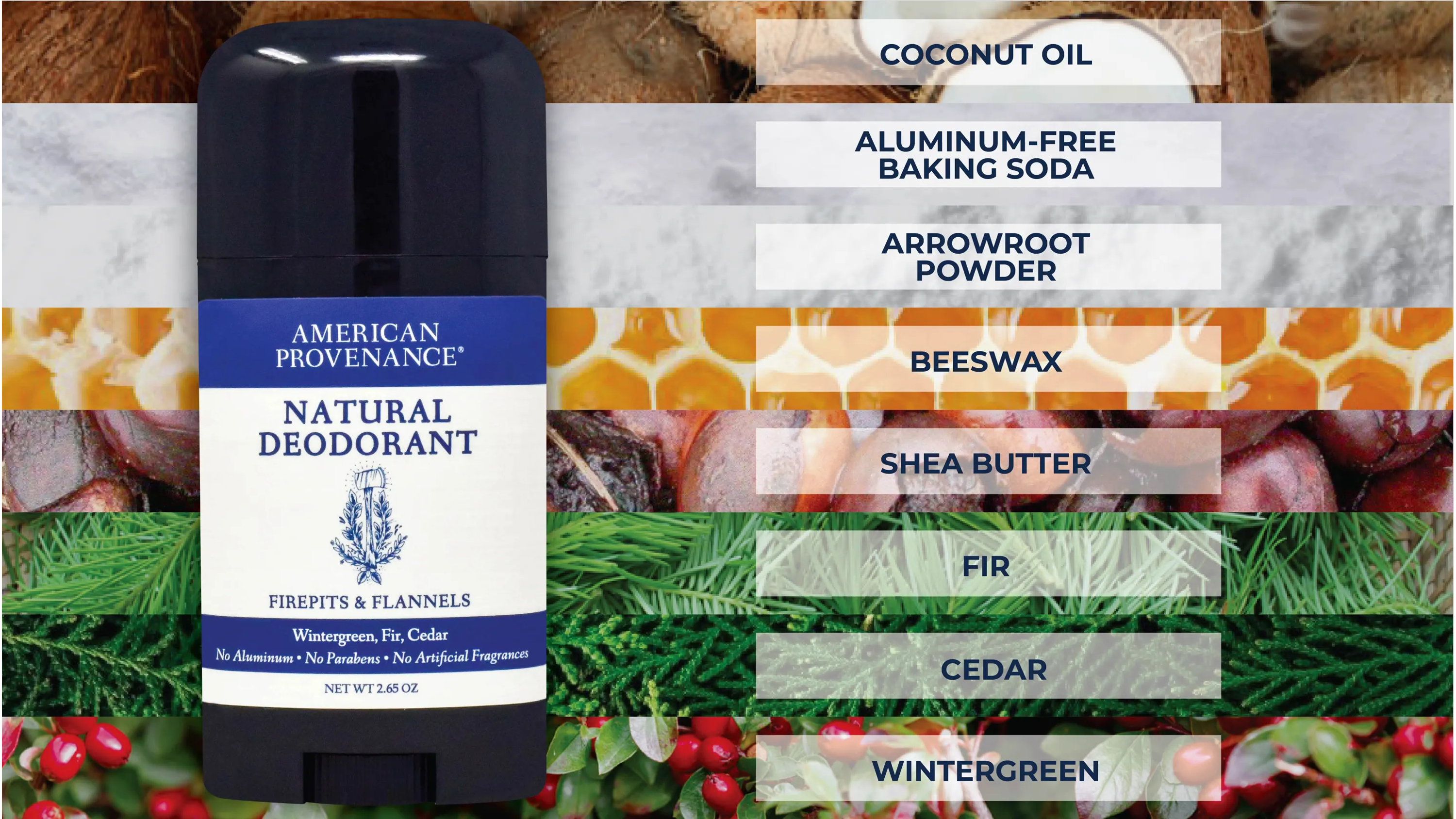 We believe in staying true to who we are. Some call us stubborn. Unwavering. Uncompromising. We say thank you. That's exactly who we are. 100% BS free. 100% genuine. 100% pure. Only using naturally occurring ingredients that are safe and effective. It's not the easiest way, it's the right way.
We believe we have a responsibility to help lessen our impact on this planet. We're rooted in science and inspired by nature in all we do. We have a recycling program, are members of 1% for the Planet, and proudly support the work of the National Park Foundation.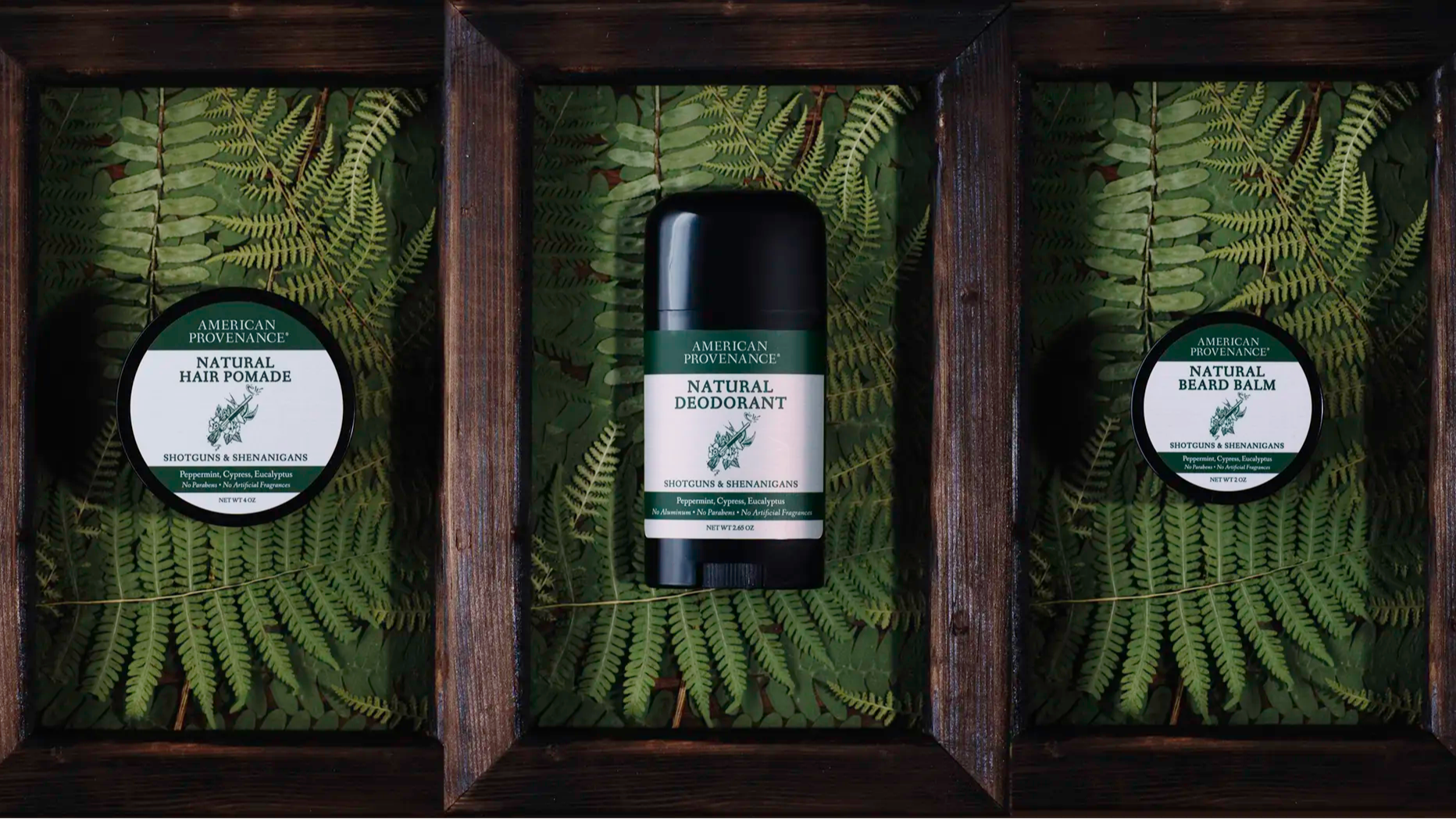 We believe it's important to be your very best, and always aim to be better. American Provenance isn't as much a business as a belief. A belief that when you make a better product, a pure product, it's better for everyone. Better for your body. Better for the environment. Better for animals. And ultimately better for business.
In a sea of natural products all claiming to work the best, why is American Provenance the best choice?