Most Popular | $25 Favorites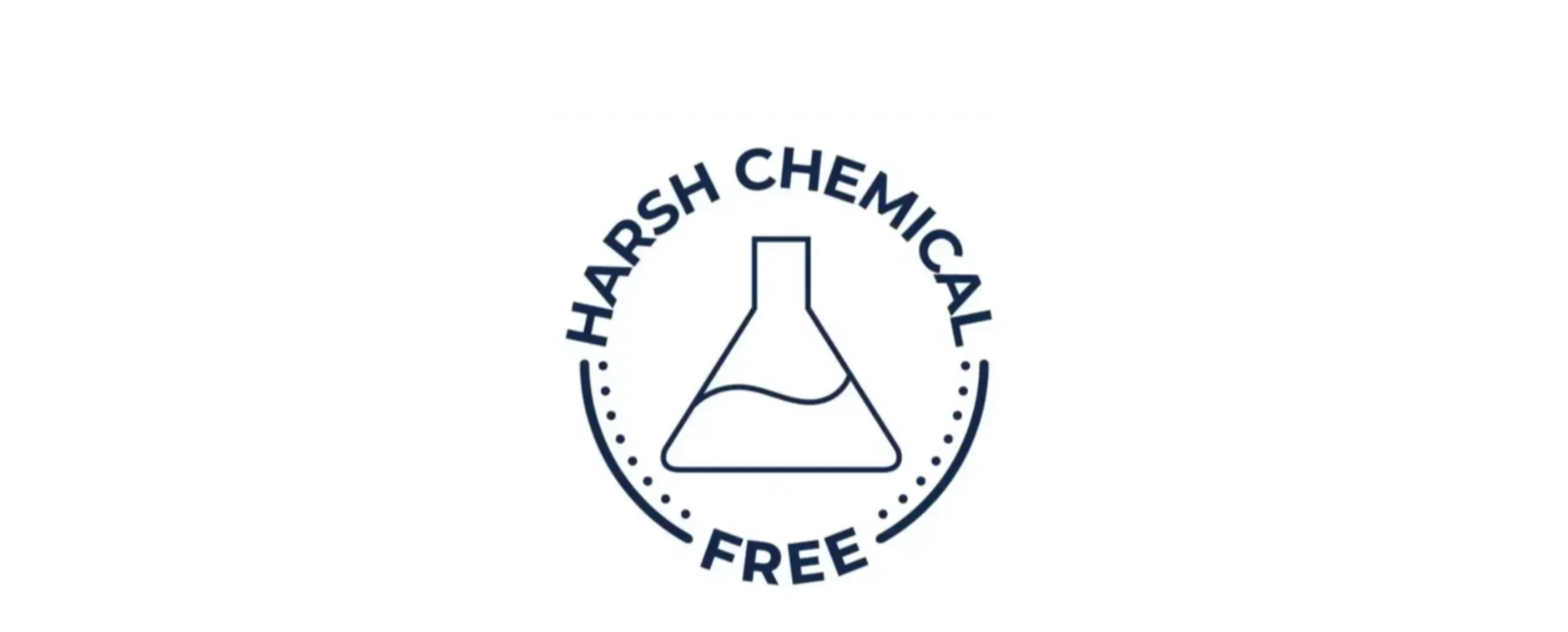 No aluminum. No preservatives. No parabens,
phthalates or petrochemicals.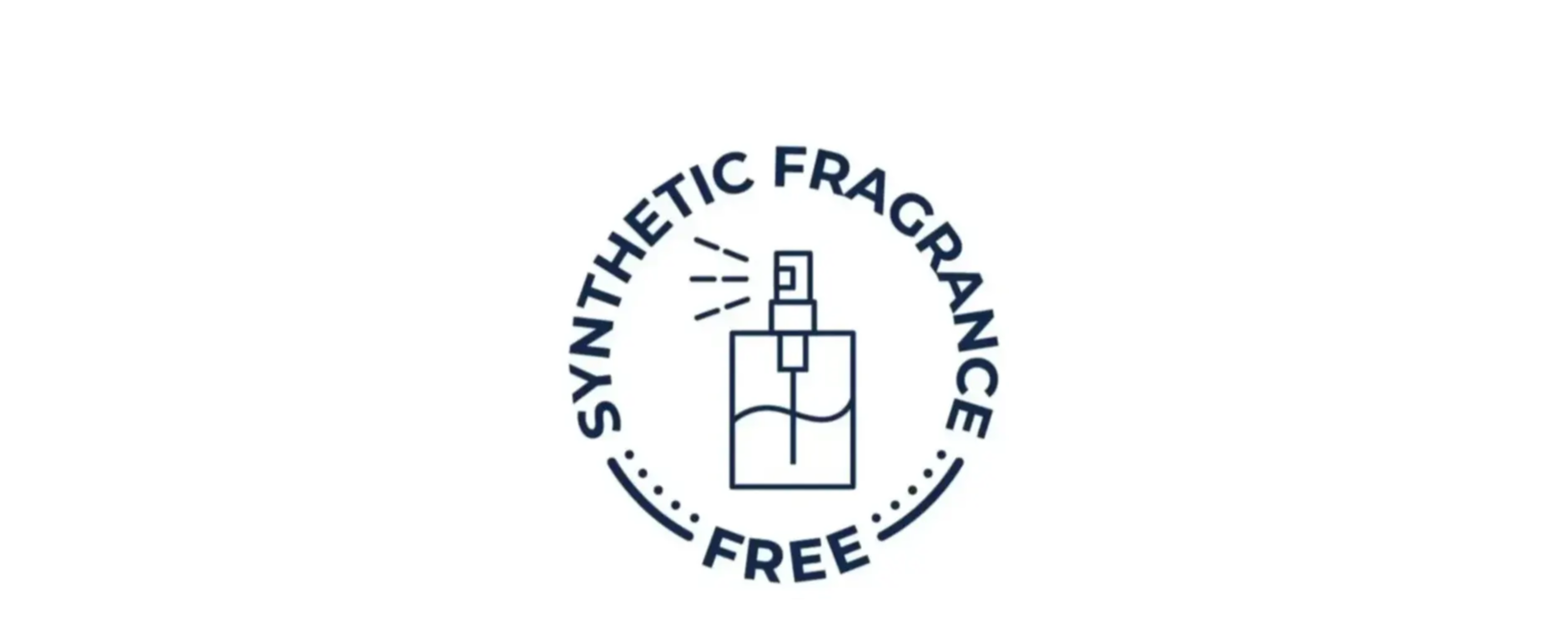 No artificial or "natural" fragrances.
Only essential oils.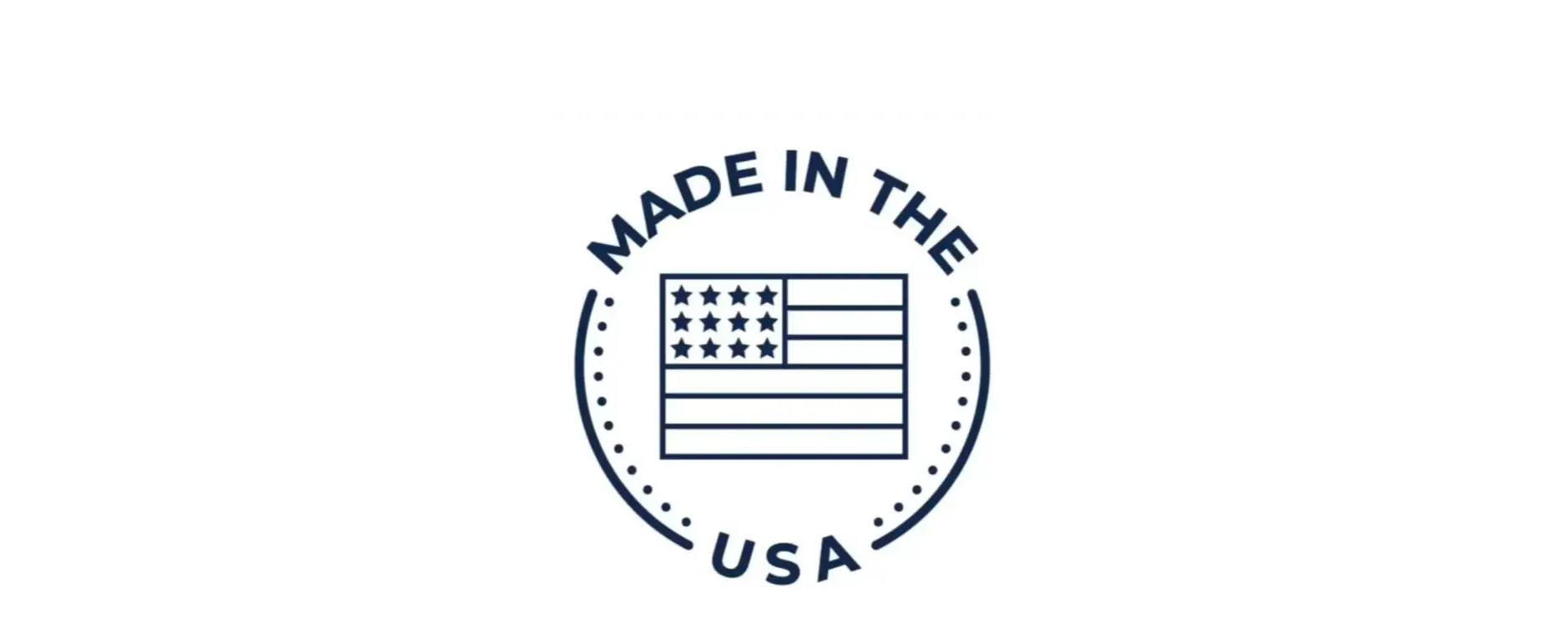 Our products are made, labeled and
shipped from our facility in Wisconsin.
No testing on animals. Ever. Our ingredients have
been used for generations to moisturize and protect.