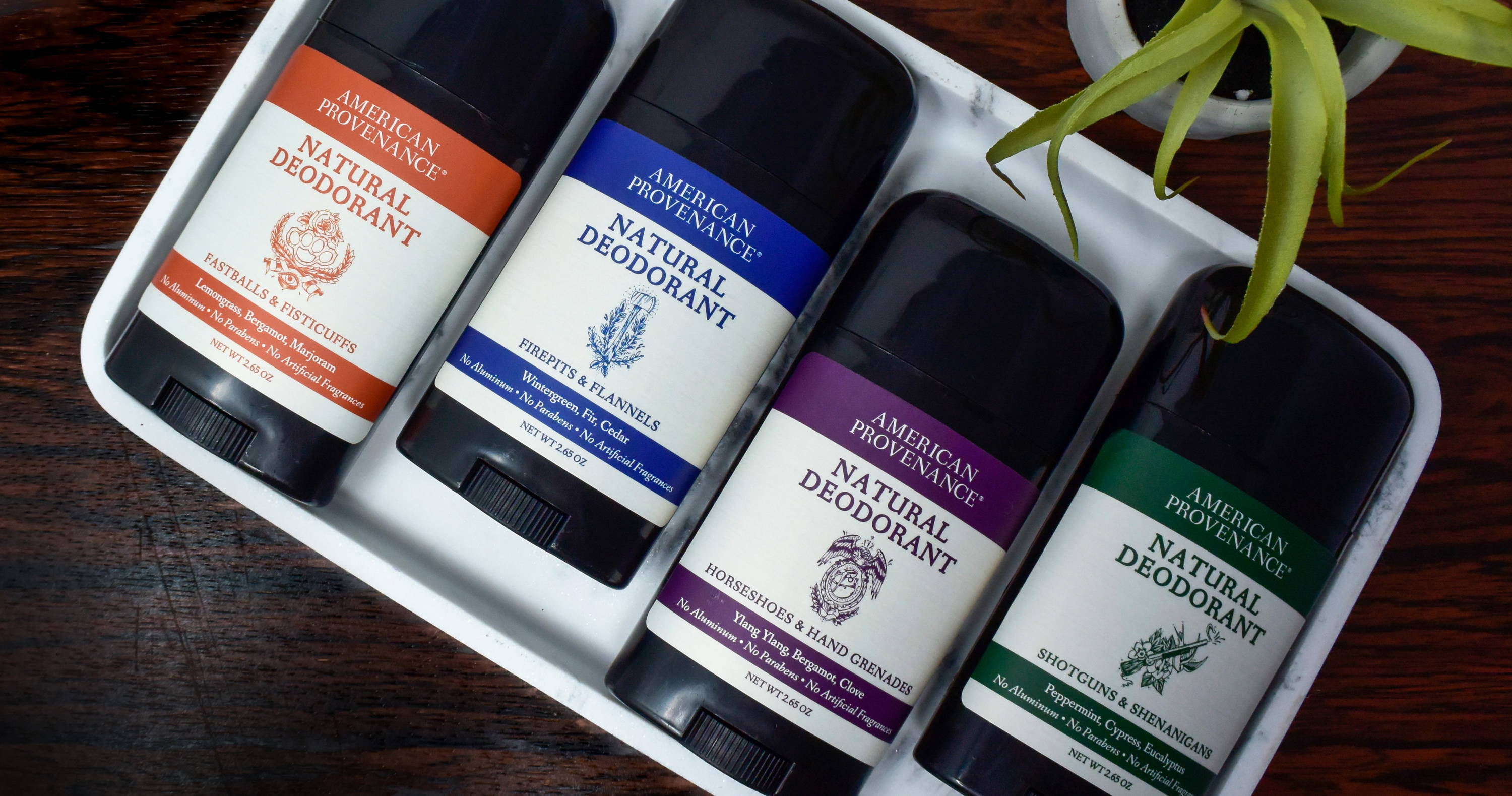 Shop our most popular 4-pk

MOST POPULAR: Natural Deodorant 4-Pack – $35
Save even more with a Deodorant 4-Pack subscription – $30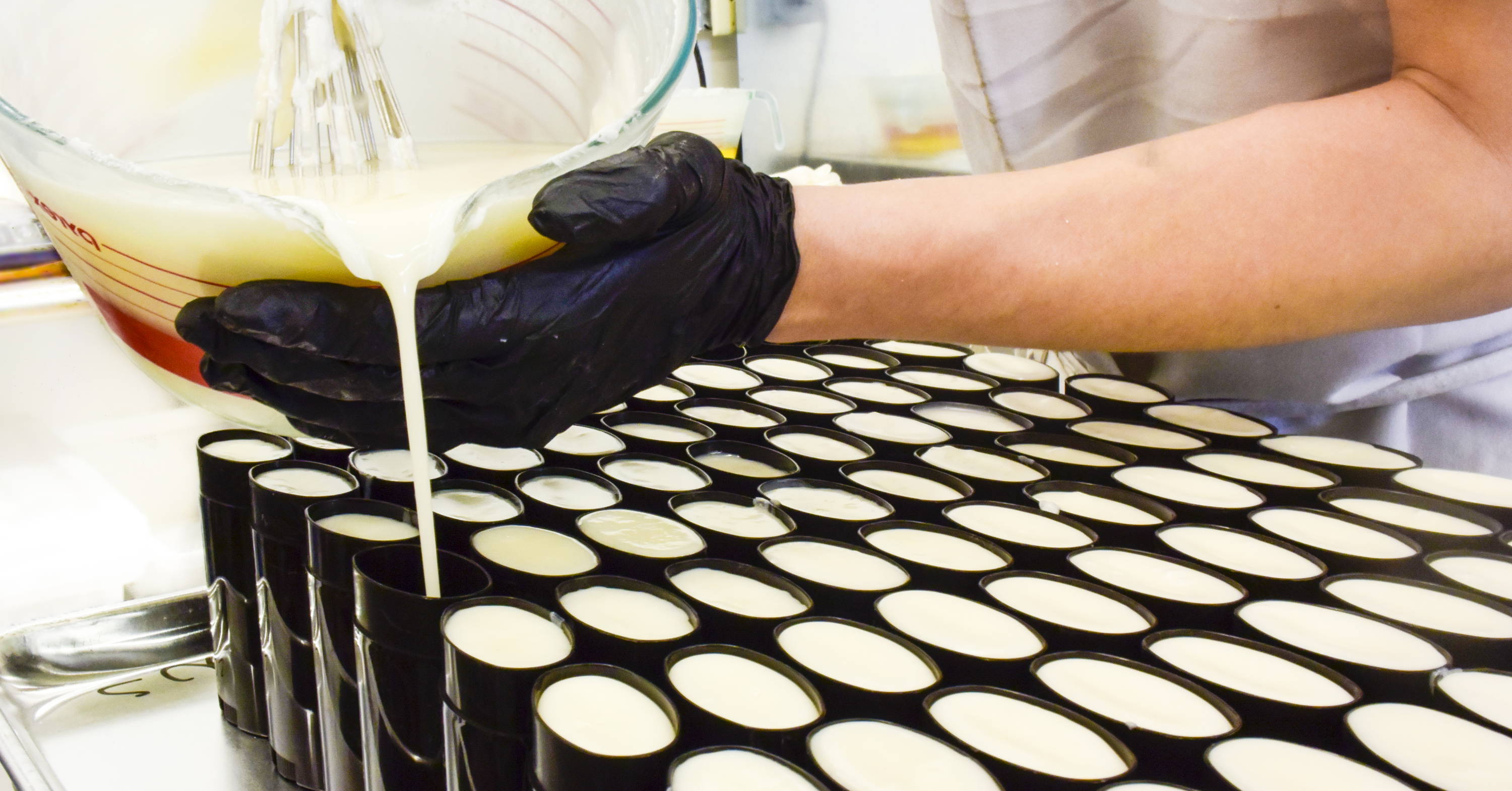 We hold ourselves to a high standard. Our operations are transparent. We don't rely on expensive packaging, misleading advertising, or fine print. Products are mixed, poured, capped and labeled by hand to ensure both quality and consistency.
Additionally, all of our products are free of metals, petrochemicals, sulfates, parabens, phthalates, artificial ingredients, artificial colors, artificial fragrances and preservatives and are always 100% cruelty free.
Ingredients you can pronounce!

Our deodorant isn't chock-full of fillers, water, propylene glycol, or any unnecessary ingredients. Because of this, our formula is more concentrated than most, keeping you smelling great and your skin soft.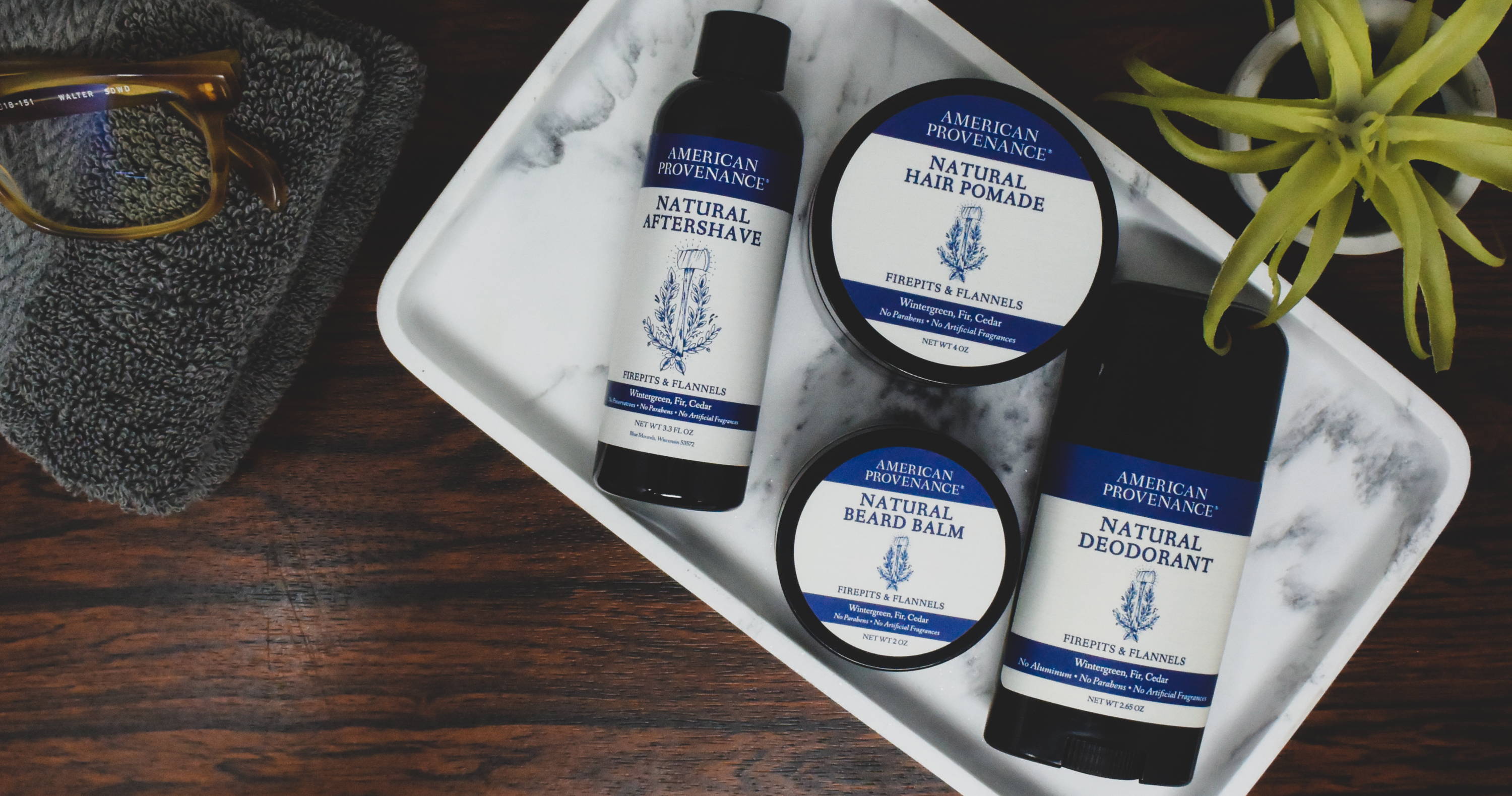 AP has you covered from head to toe.

We've got everything you need to look, feel and smell your very best!
American Provenance was born out of necessity. Founded by a former middle school science teacher, AP originated from concern over the questionable ingredients found in popular name-brand cosmetic products used by his students.