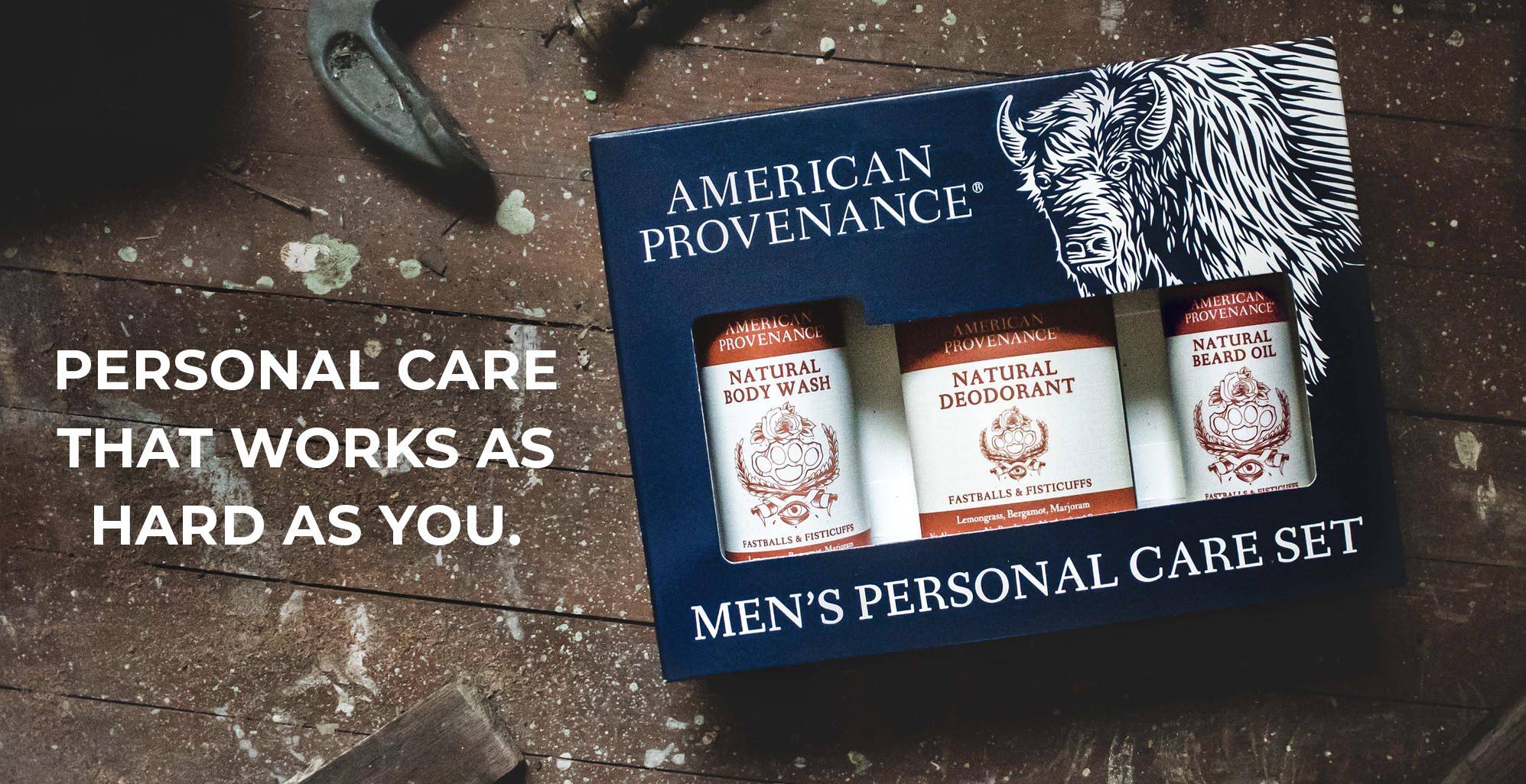 Self Care, from Head to Toe!
Available in our four most popular scents, the Personal Care Set makes a perfect gift for the hardworking guy in your life.

All sets include a full-sized Deodorant, travel Body Wash and choice of travel Aftershave or Beard Oil. 
Scents:
Fastballs & Fisticuffs (Lemongrass, Bergamot, Marjoram)
Firepits & Flannels (Wintergreen, Fir, Cedar)
Horseshoes & Hand Grenades (Ylang Ylang, Bergamot, Clove)
Shotguns & Shenanigans (Peppermint, Cypress, Eucalyptus)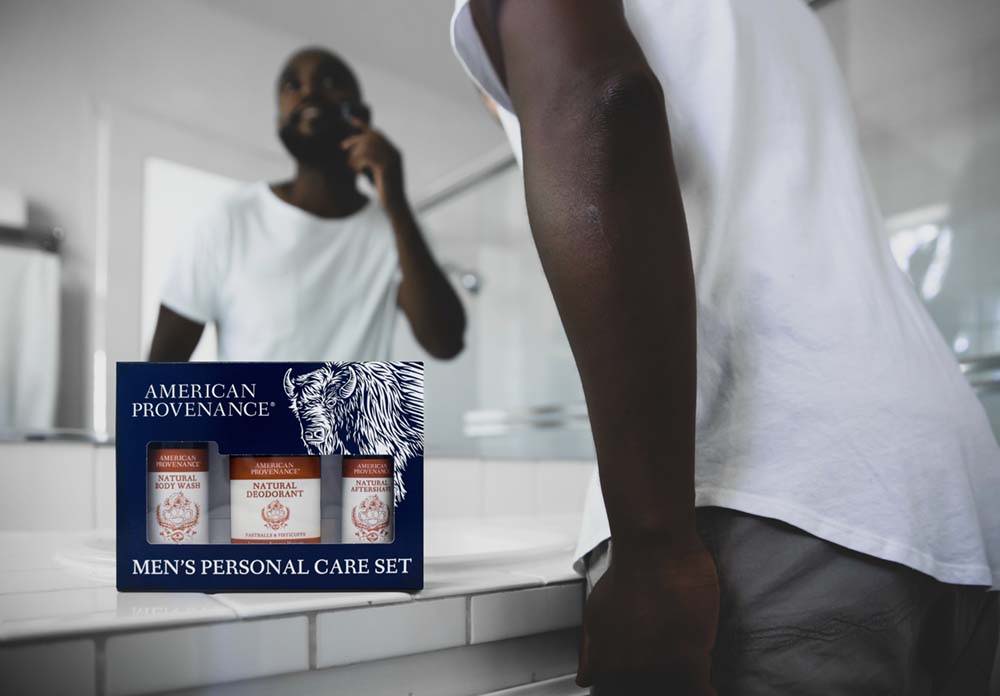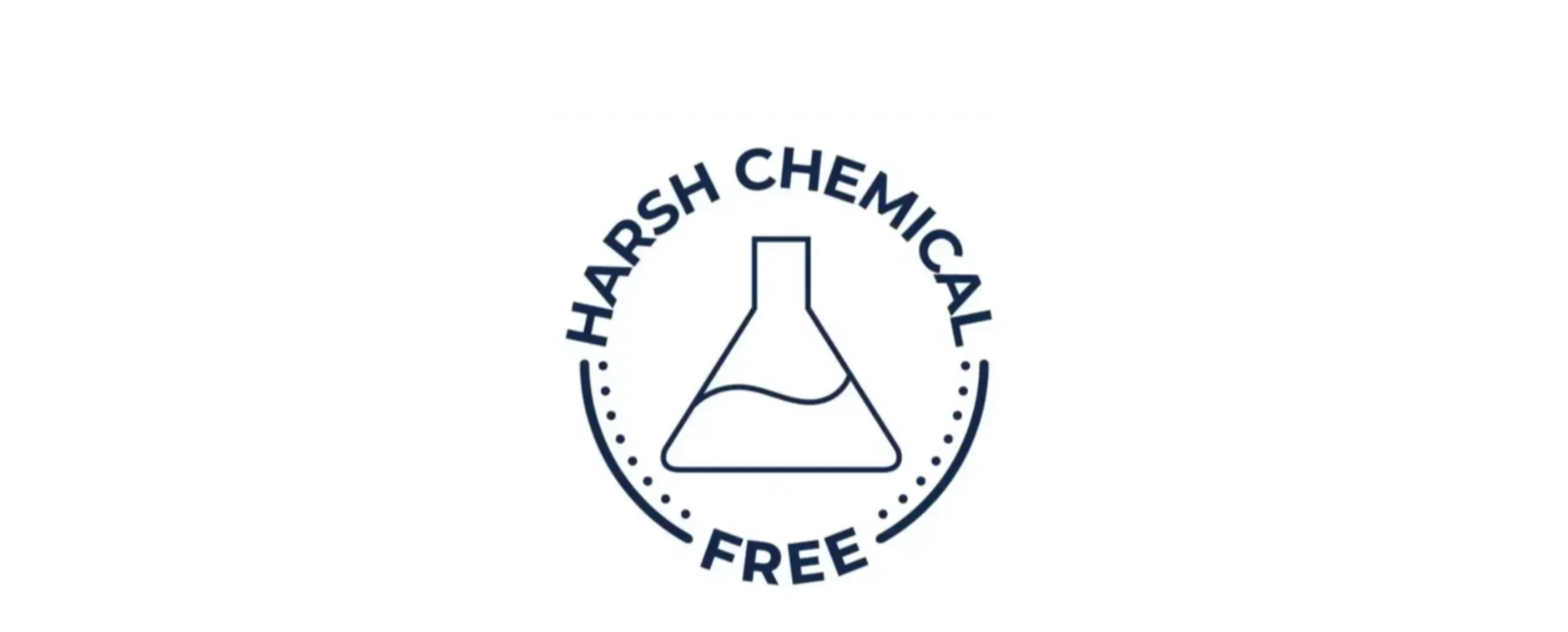 No aluminum. No preservatives. No parabens,
phthalates or petrochemicals.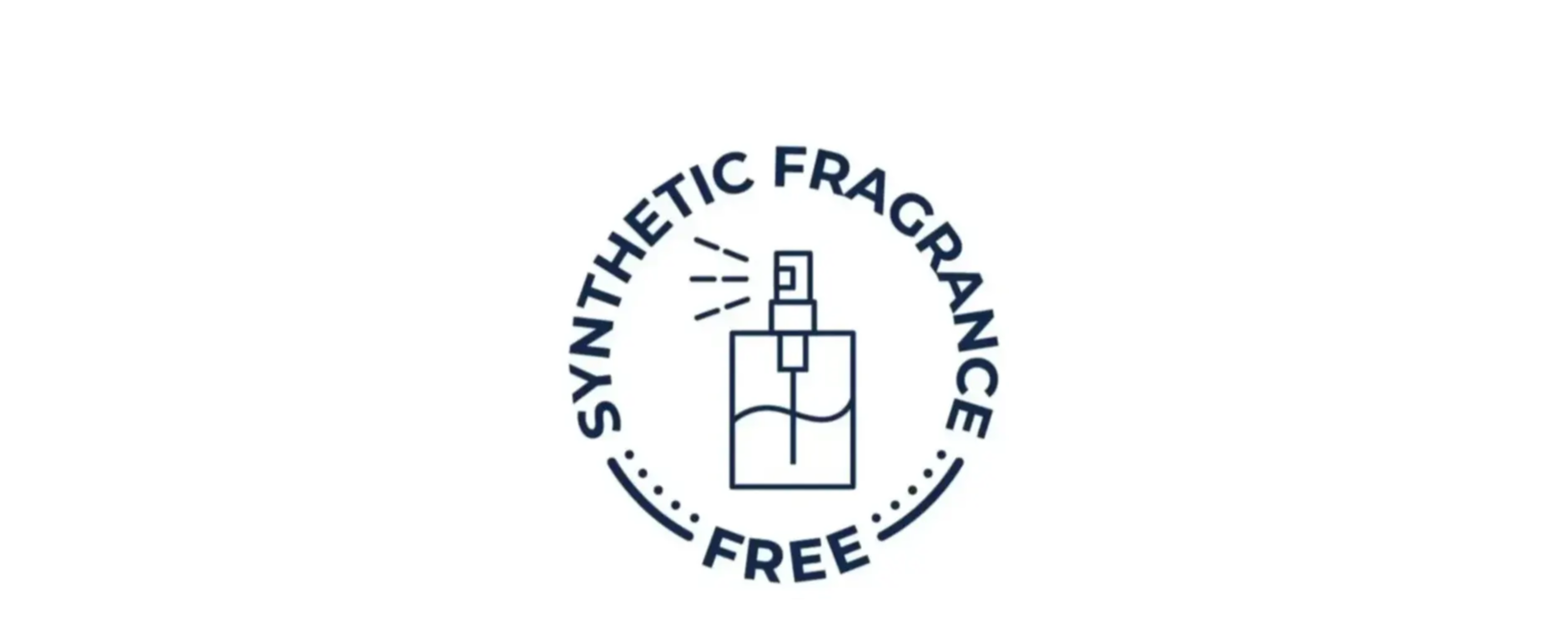 No artificial or "natural" fragrances.
Only essential oils.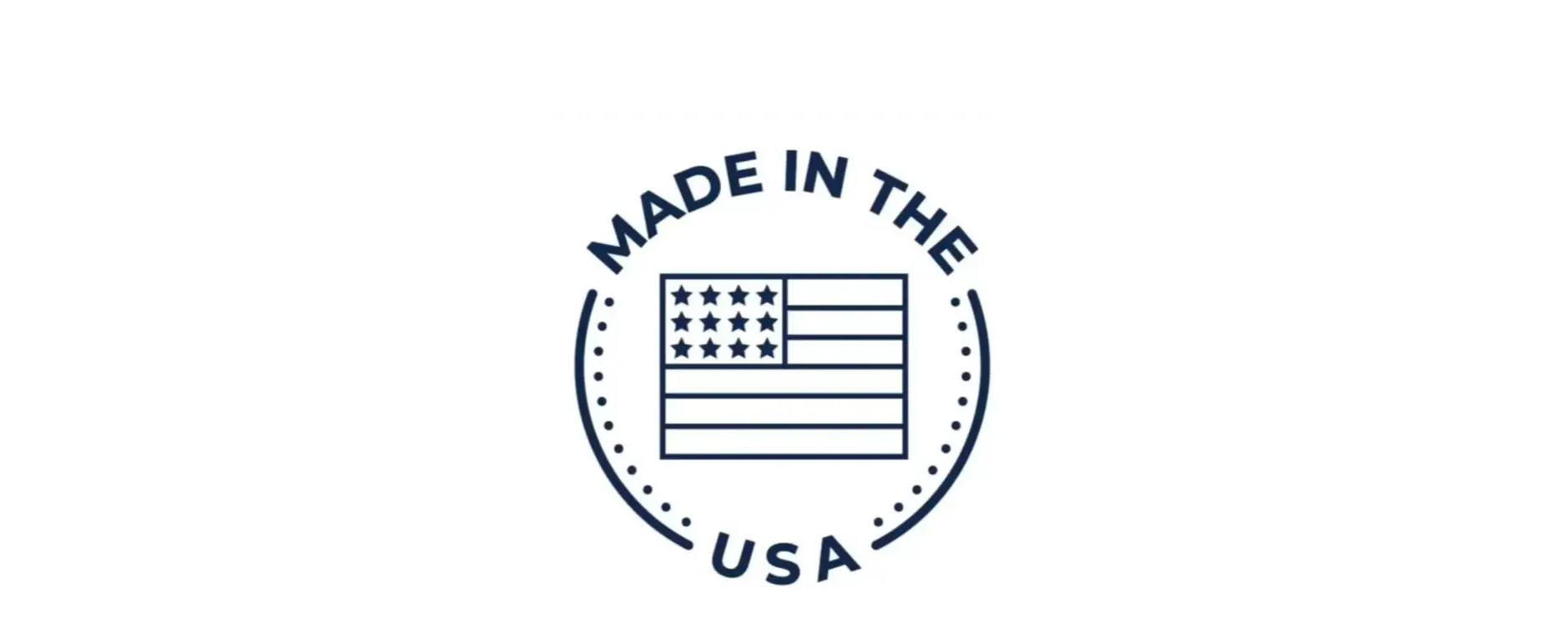 Our products are made, labeled and
shipped from our facility in Wisconsin.
No testing on animals. Ever. Our ingredients have
been used for generations to moisturize and protect.