SKINCARE INSPIRED BY NATURE
Made by us. For you.
With years of research and experience, we've combined some of the world's best natural botanicals to hydrate, smooth and protect skin of all types.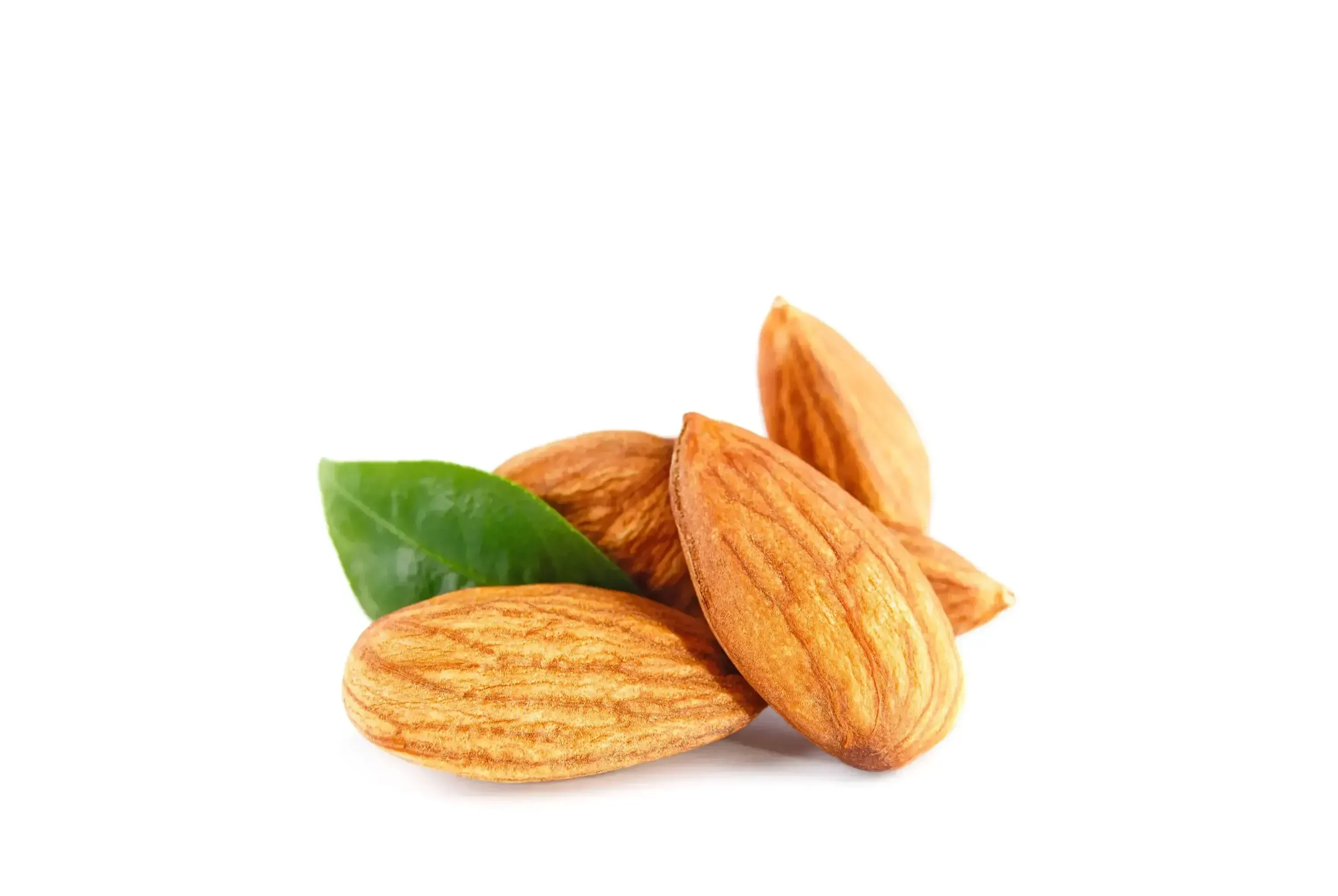 Almond Oil is the perfect cure for drab feeling skin. Known for being high in Vitamin E, it helps protect skin from life's daily exposures.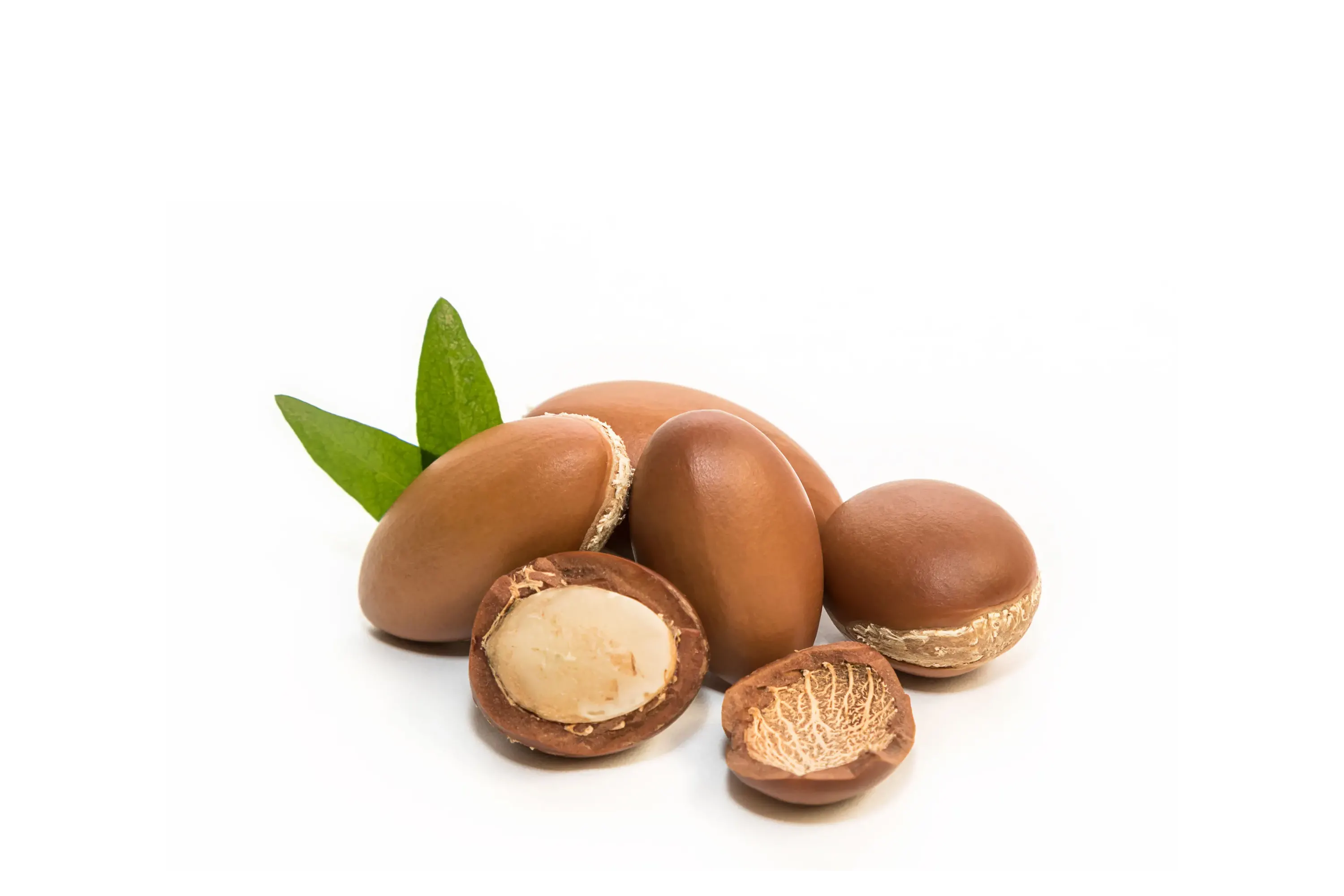 Argan Oil is a superfood for your skin. It is known for smoothing and moisturizing all skin types.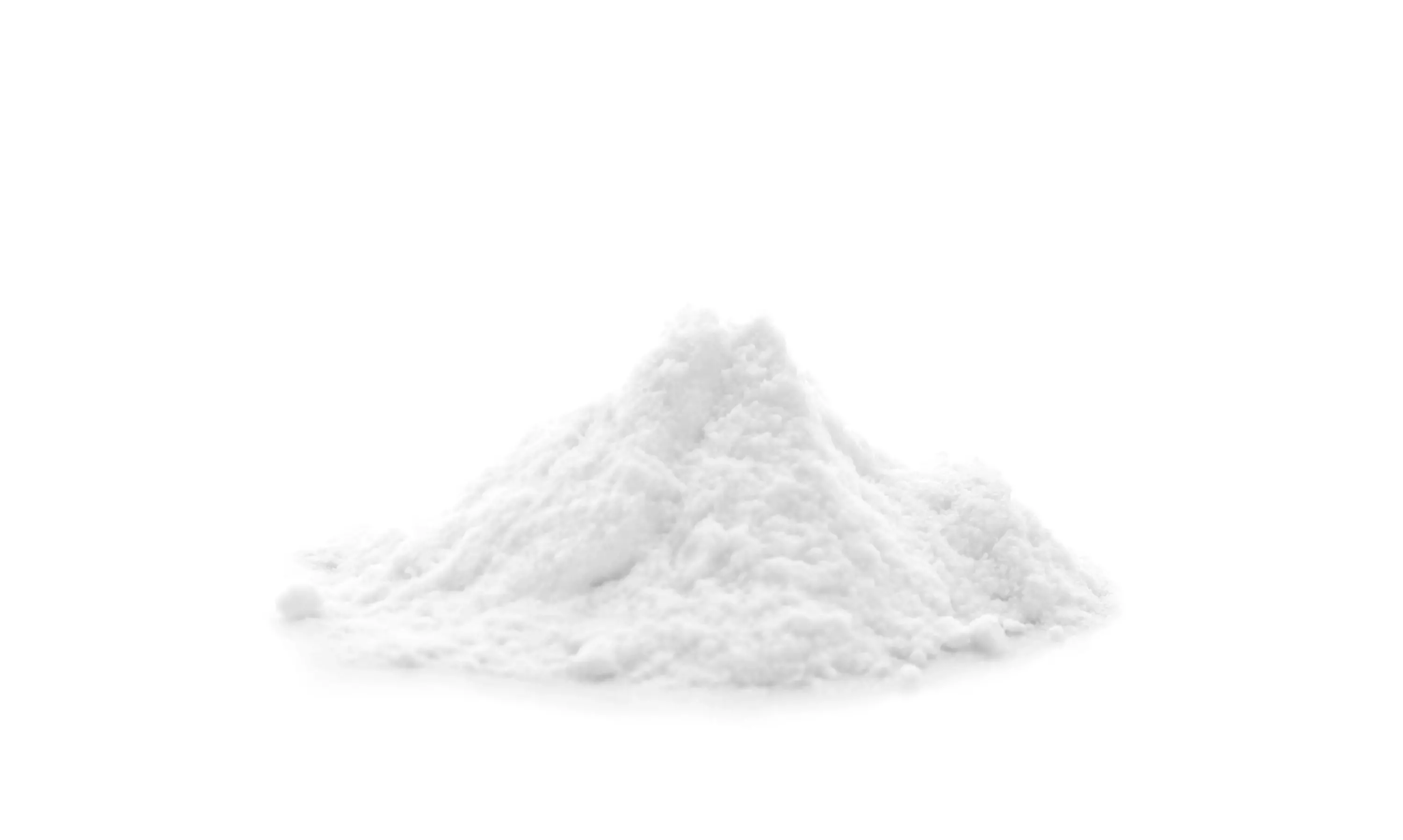 This isn't just for baking! Baking Soda is known as an anti-bacterial and an anti-inflammatory. It's great for exfoliation and promoting healthy skin.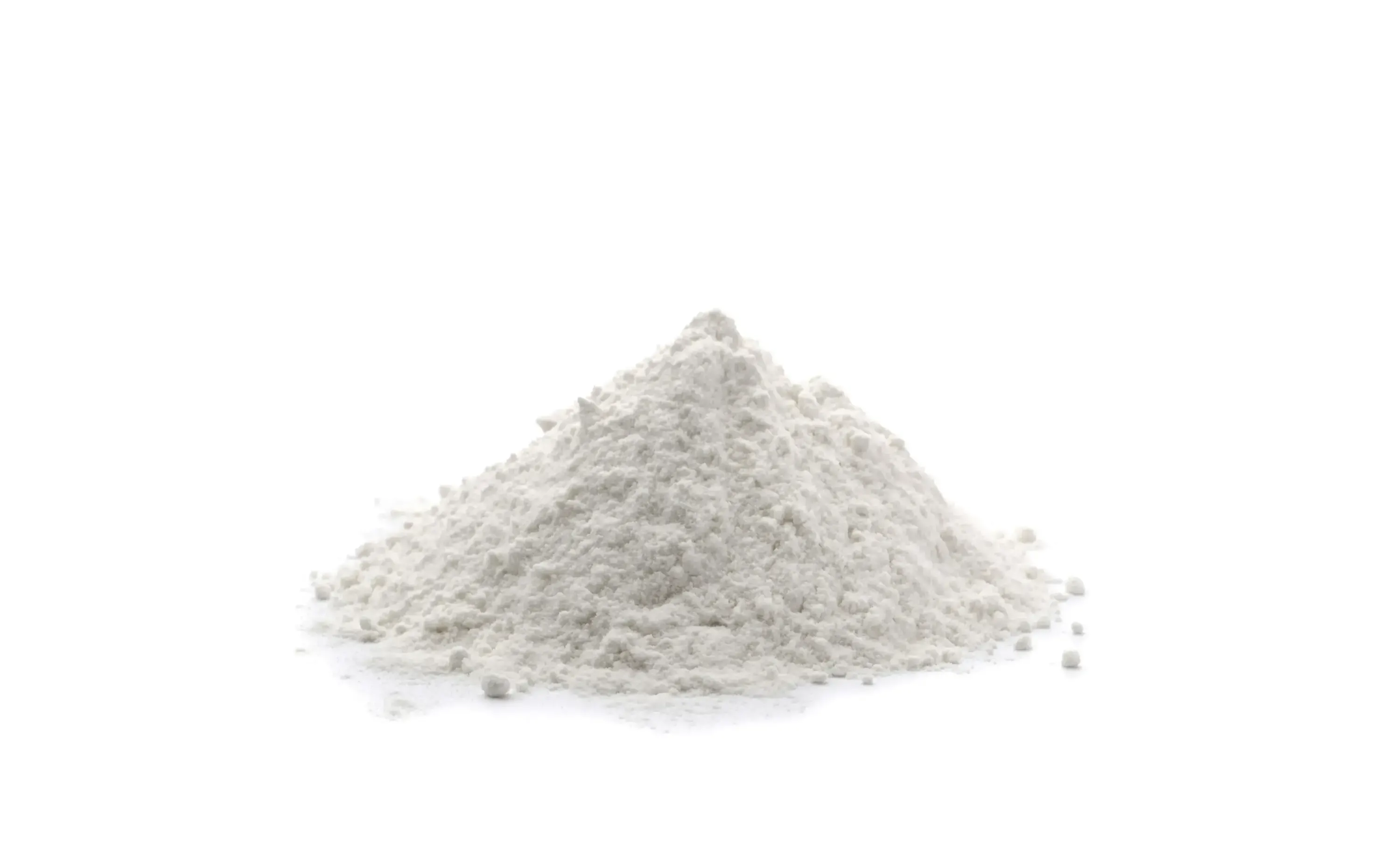 A favorite in the skincare industry, Bentonite Clay boasts a long list of benefits including clearing skin and leaving your skin glowing after application.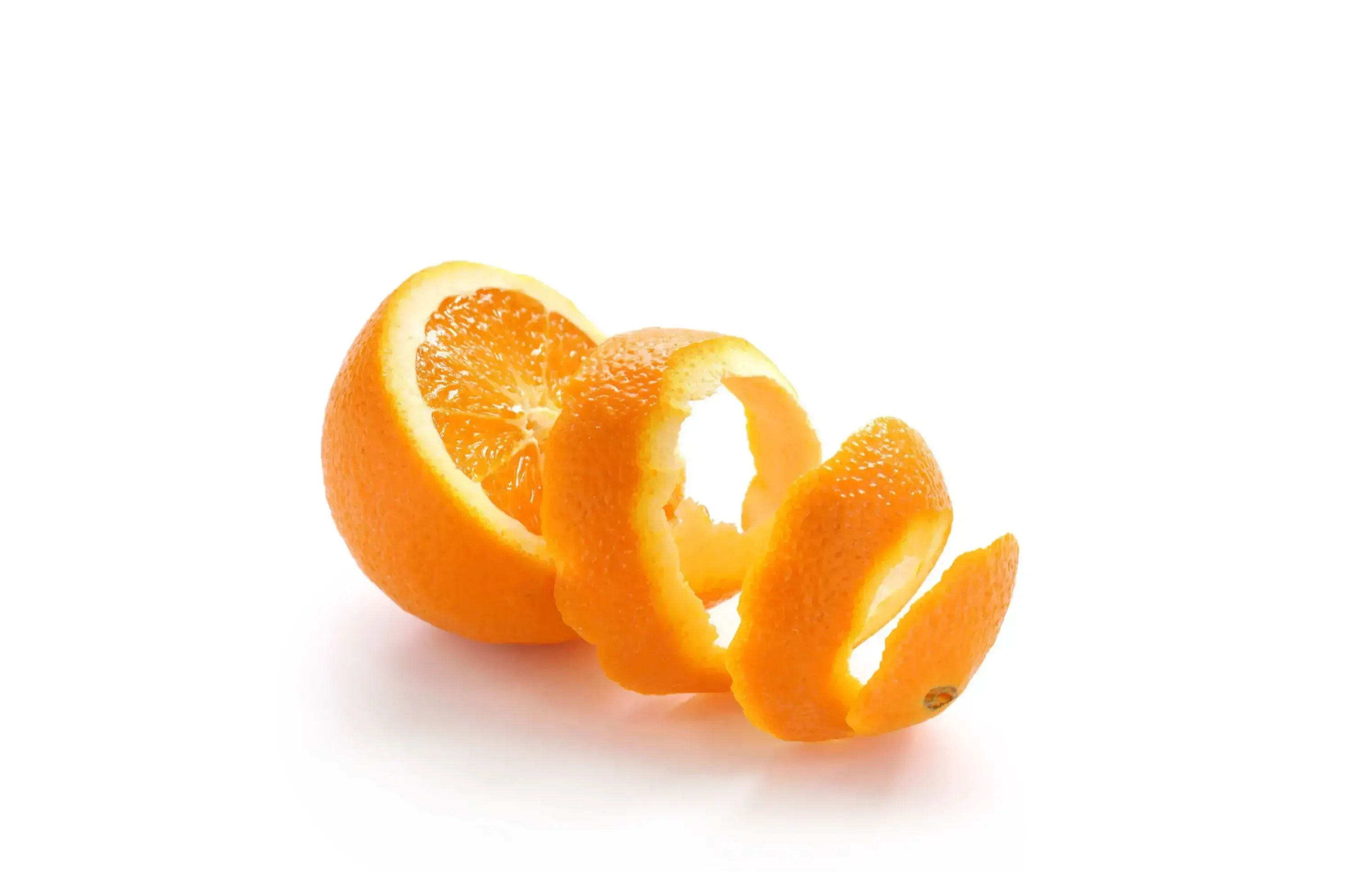 Bitter Orange Essential Oil
Benefits go beyond the smell. Bitter Orange is a natural antiseptic, which promotes clear skin.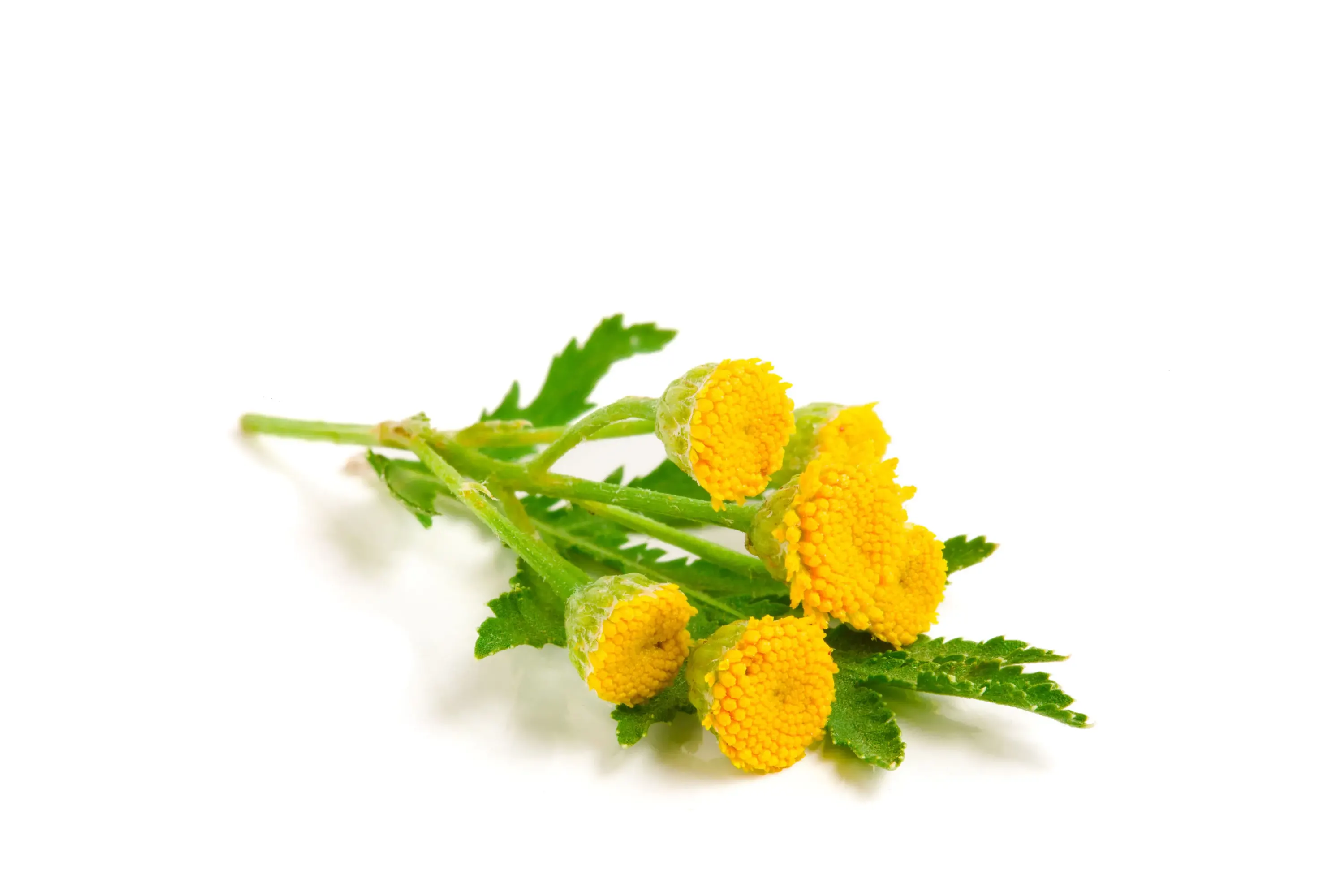 A powerhouse when it comes to skin care. Blue Tansy is known for calming irritated skin, its anti-inflammatory properties and for being anti-microbial.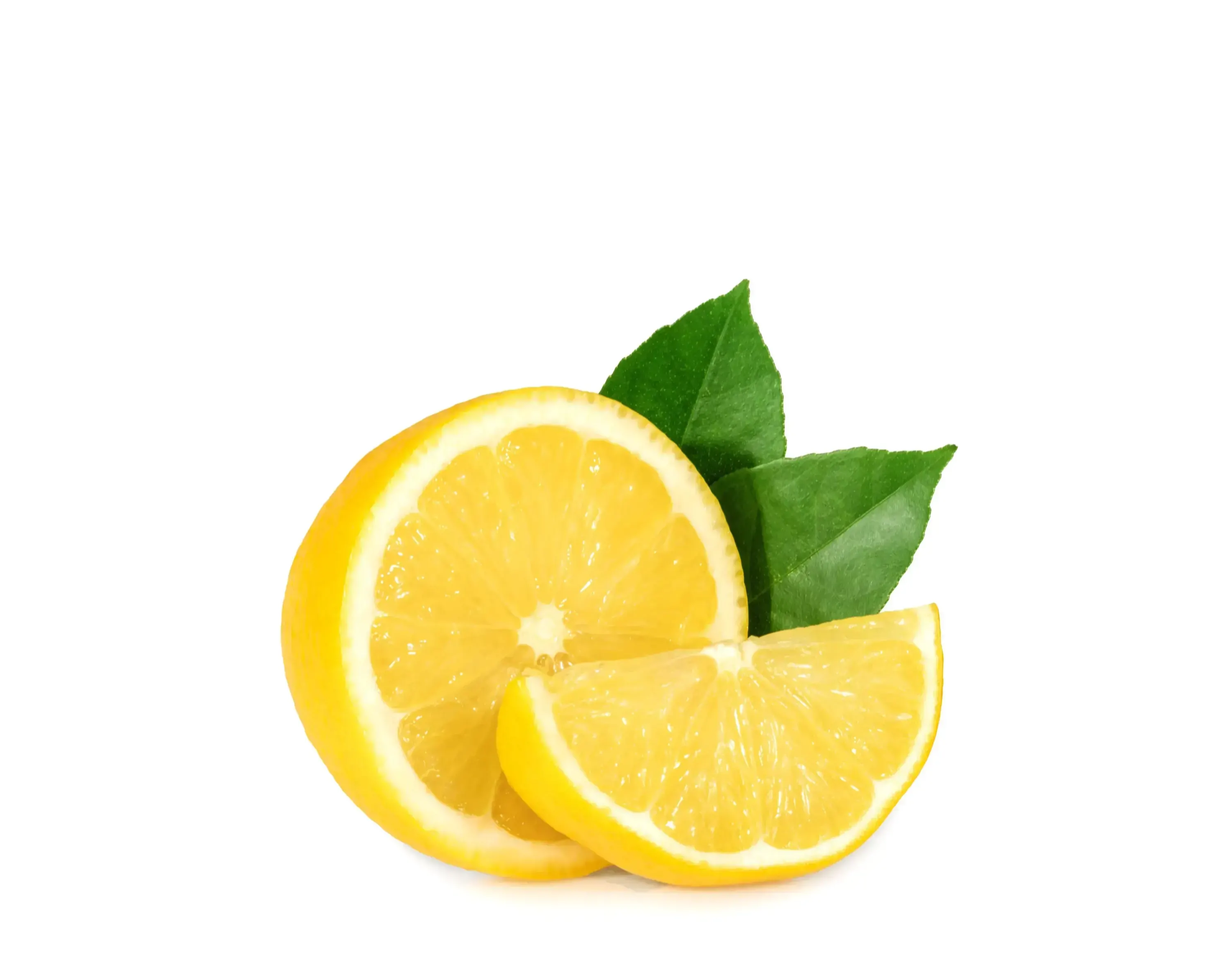 A water activated ingredient, Citric Acid, found in citrus fruits, is great for exfoliation and skin smoothing.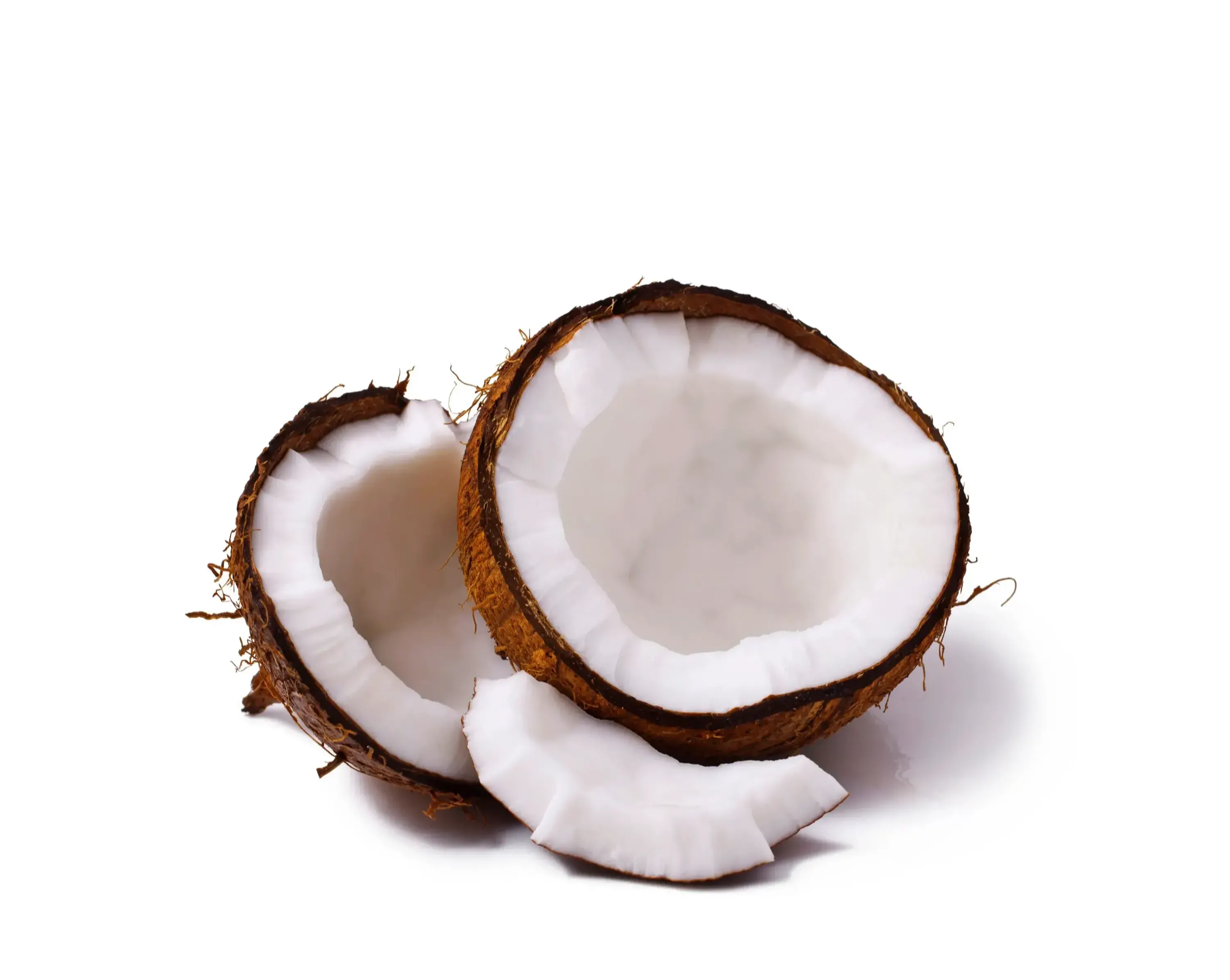 Fractionated Coconut Oil (MCT)
Fractionated Coconut oil is the liquid form of coconut oil and is known to be highly moisturizing and easily absorbed by the skin. It is a great all over moisturizer.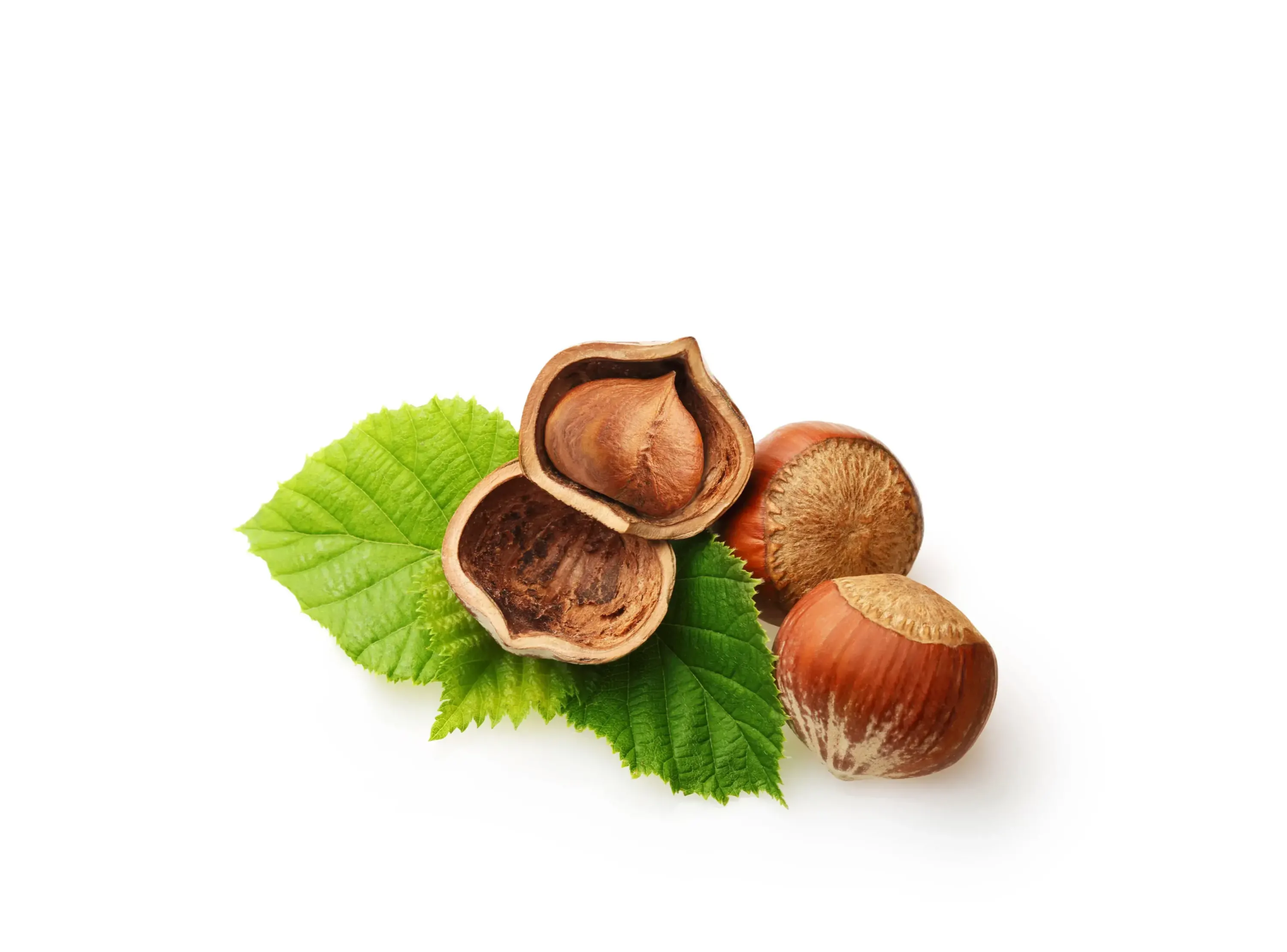 Hazelnut Oil is a natural astringent that is great at calming your skin while also balancing oil production.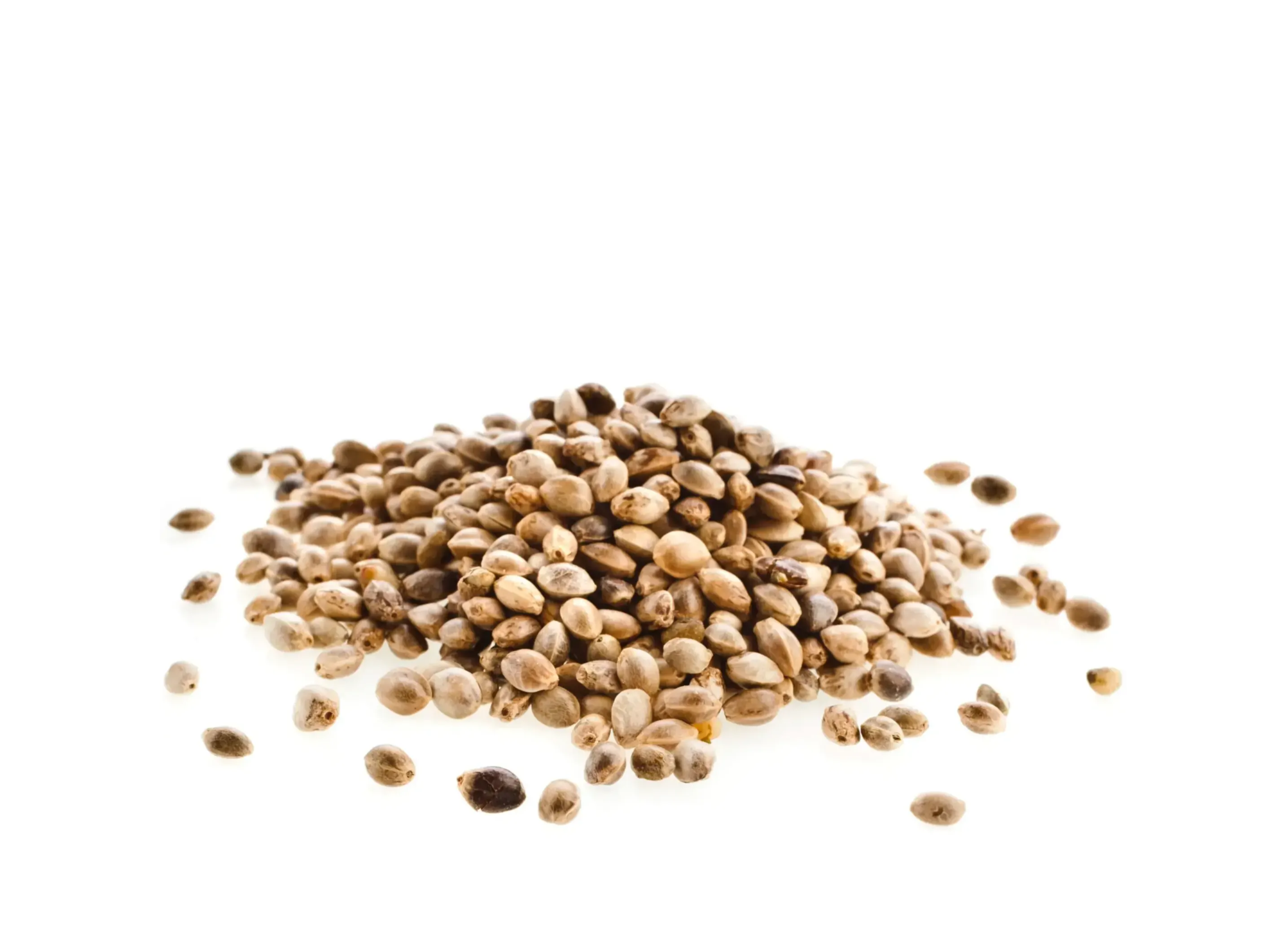 Hemp Seed Oil works to hydrate and soothe irritated skin. It is a natural humectant which means it draws moisture to the skin. Known for being high in Omega-3, Omega-6 and Omega-9 fatty acids, which help moisturize the skin.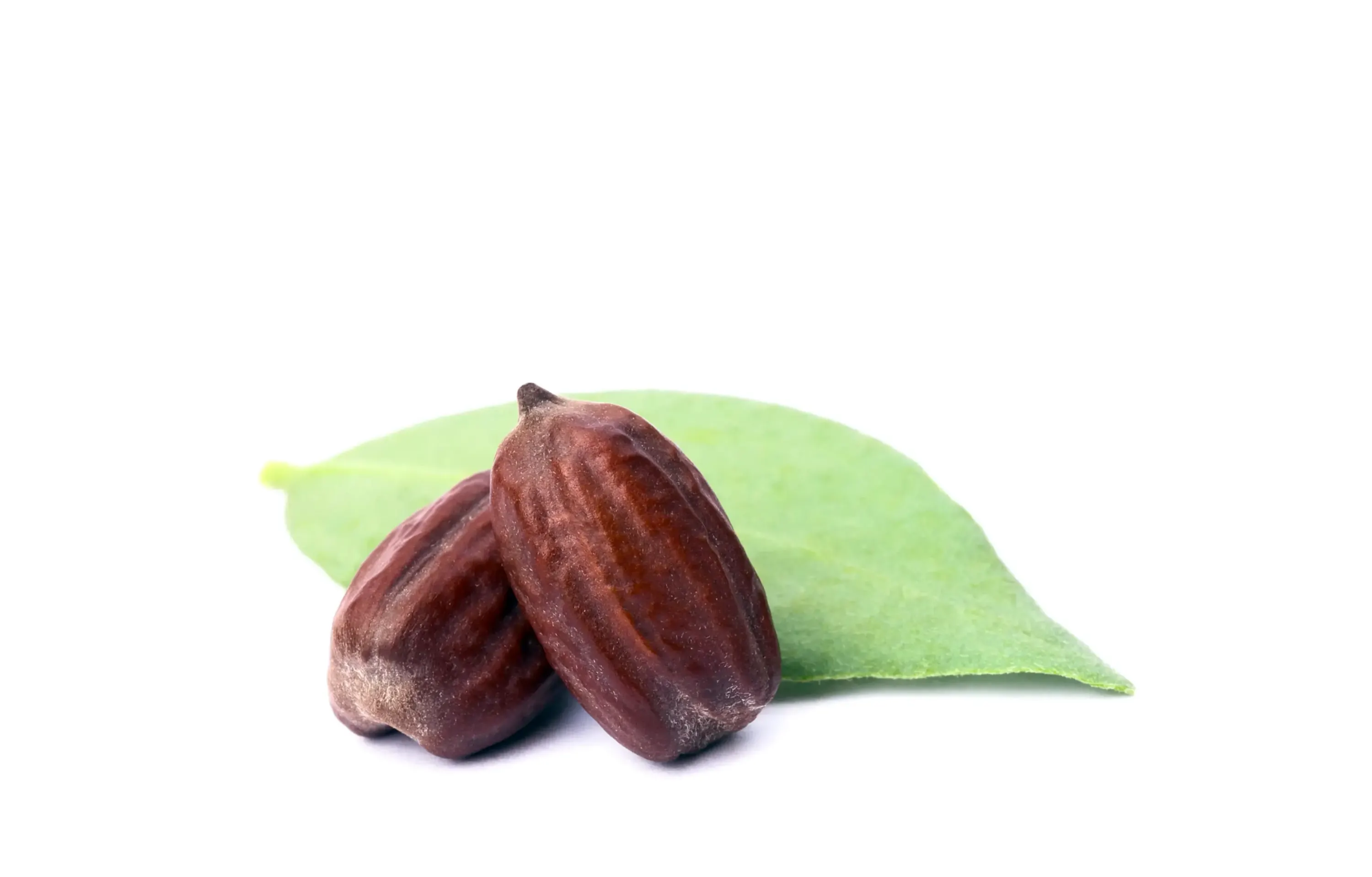 A favorite among skincare professionals, Jojoba Oil is highly moisturizing and easily absorbed by the skin. It is very similar profile to skin's natural oils and it nutrient dense containing Vitamins A, B, D & E.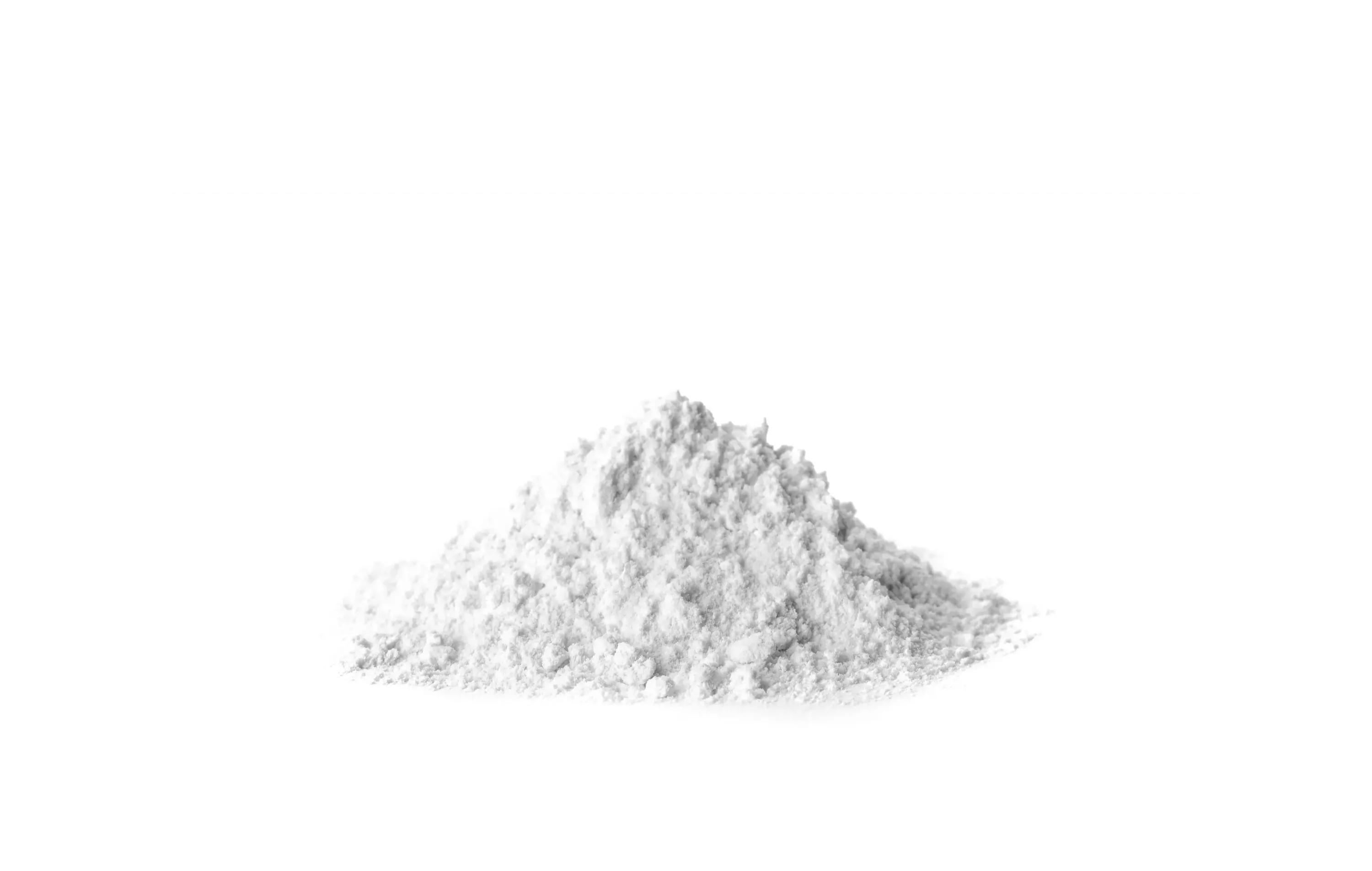 A very mild clay, Kaolin Clay has exfoliative properties that work to smooth skin.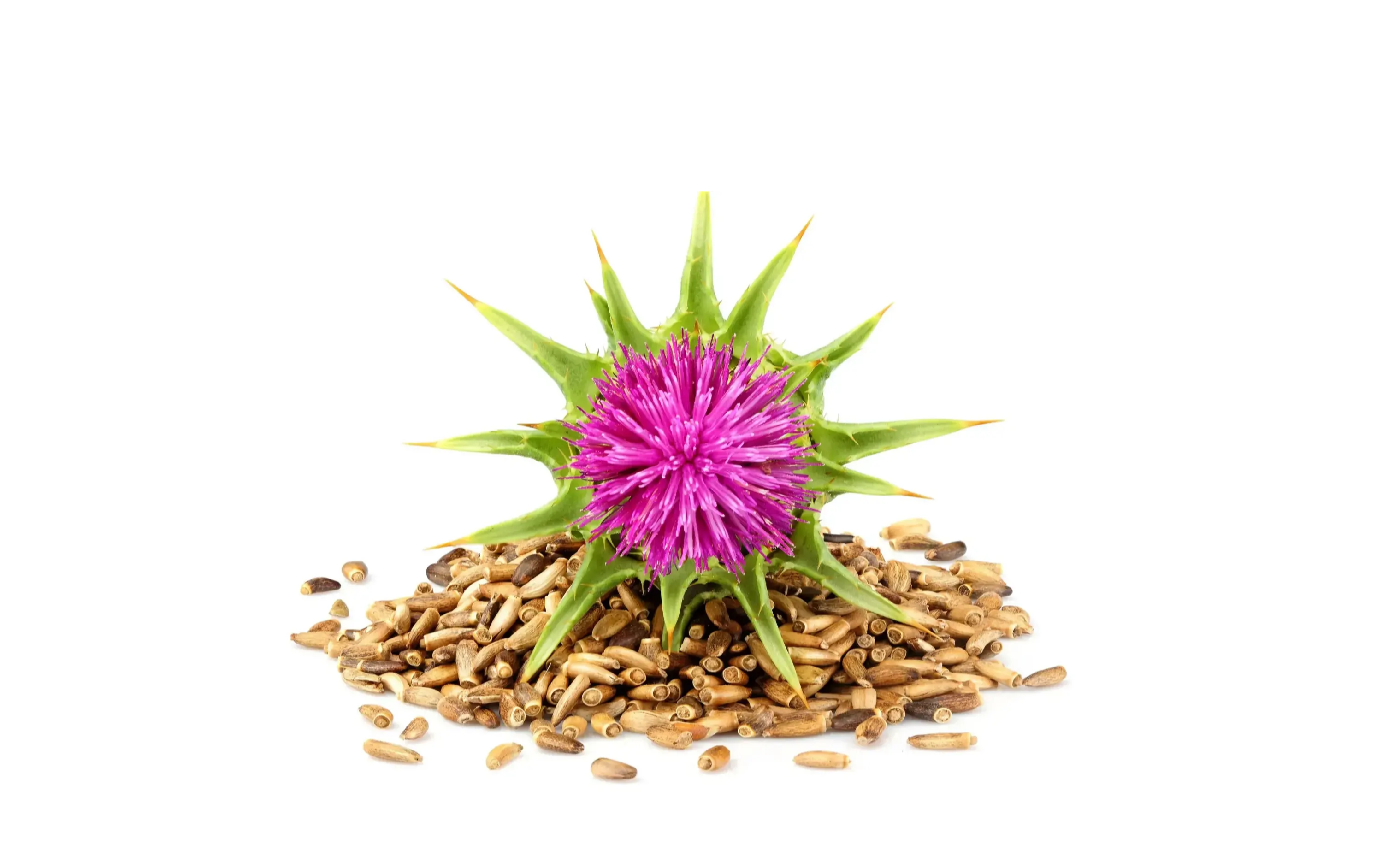 An oil you didn't know you were missing in your skincare routine. MTSO is high in antioxidants and a great natural anti-inflammatory. It works to calm and smooth the appearance of your skin.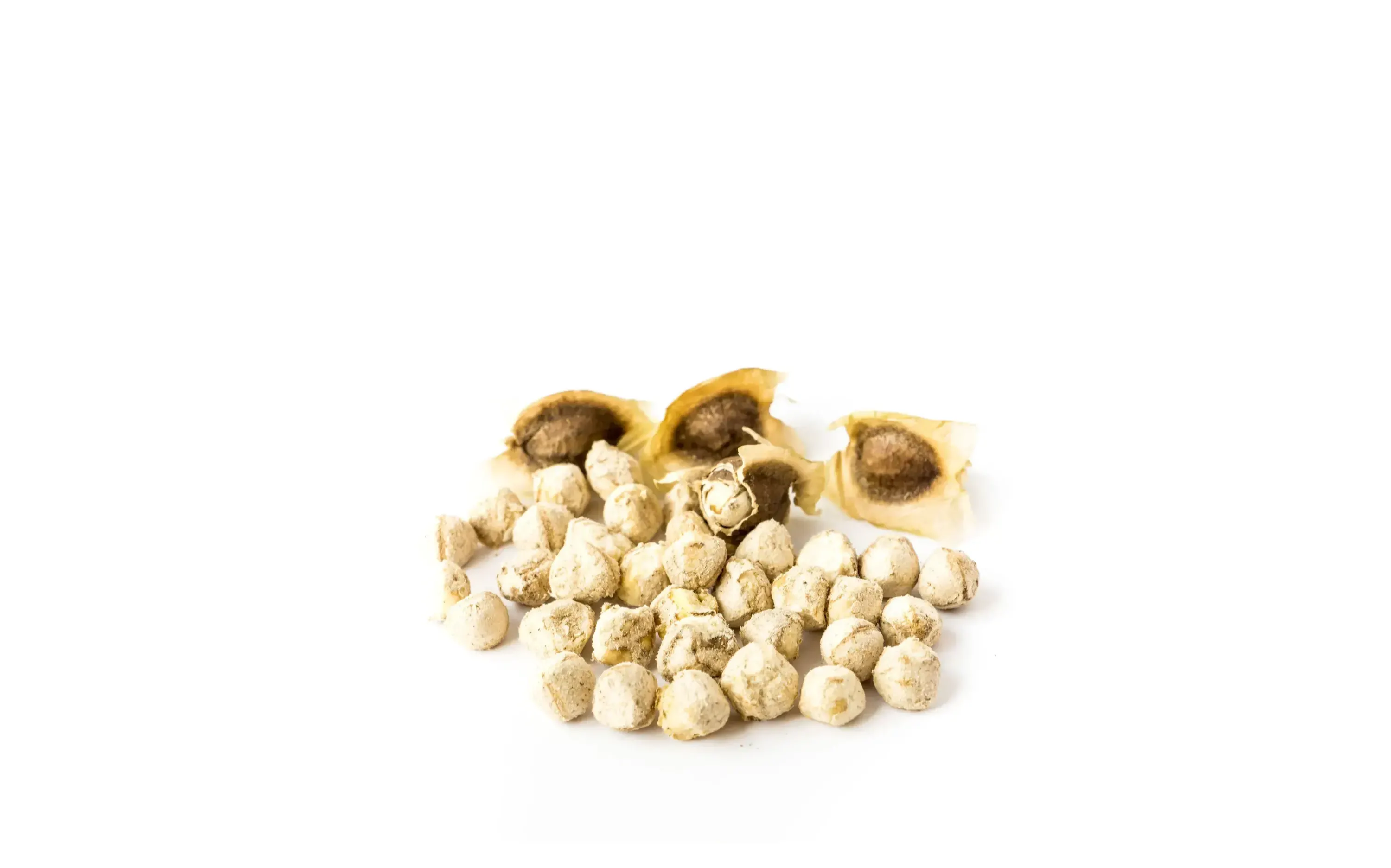 Moringa oil is having a skincare moment. Known for a long list of benefits, it is a fast-absorbing oil that leaves skin feeling moisturized, calm and clear.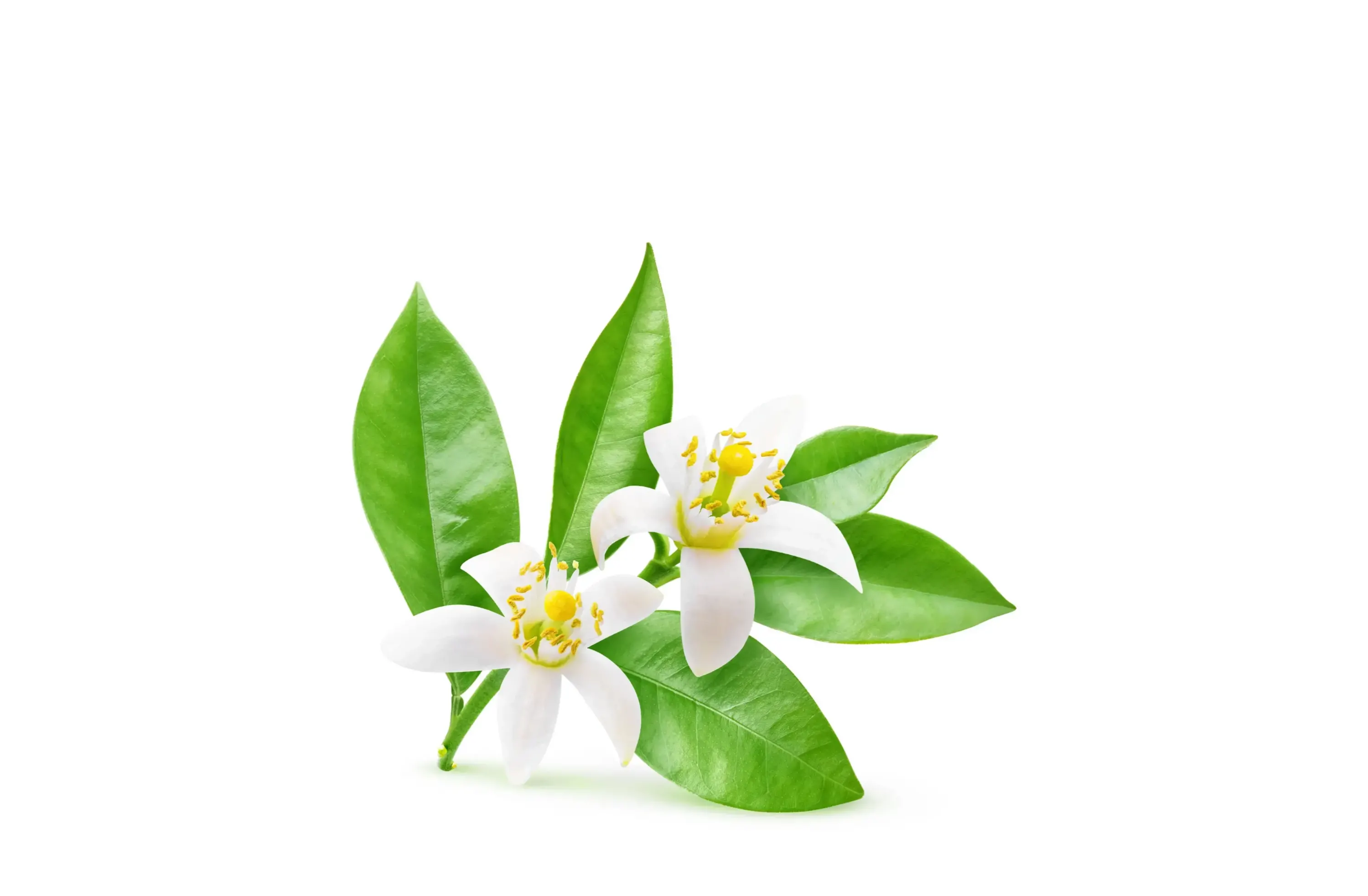 A potent essential oil that combats inflammation, smooths your skin and leaves you feeling calm.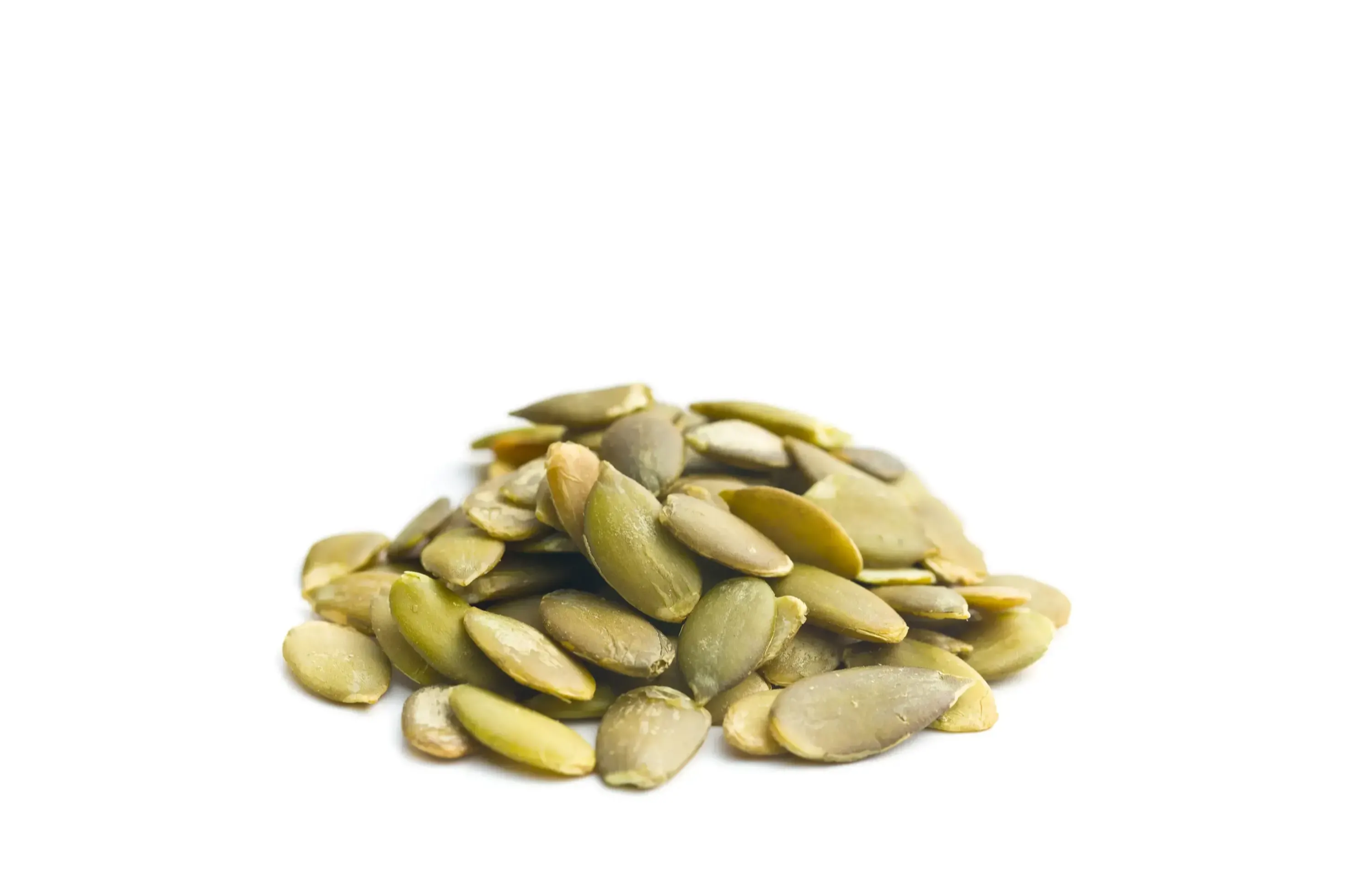 A nutrient dense oil that is easily absorbed into your skin to provide moisture all day. Pumpkin Seed Oil is high in Omega-3 and Omega-6, it's a great source of antioxidants and is known to be an anti-inflammatory.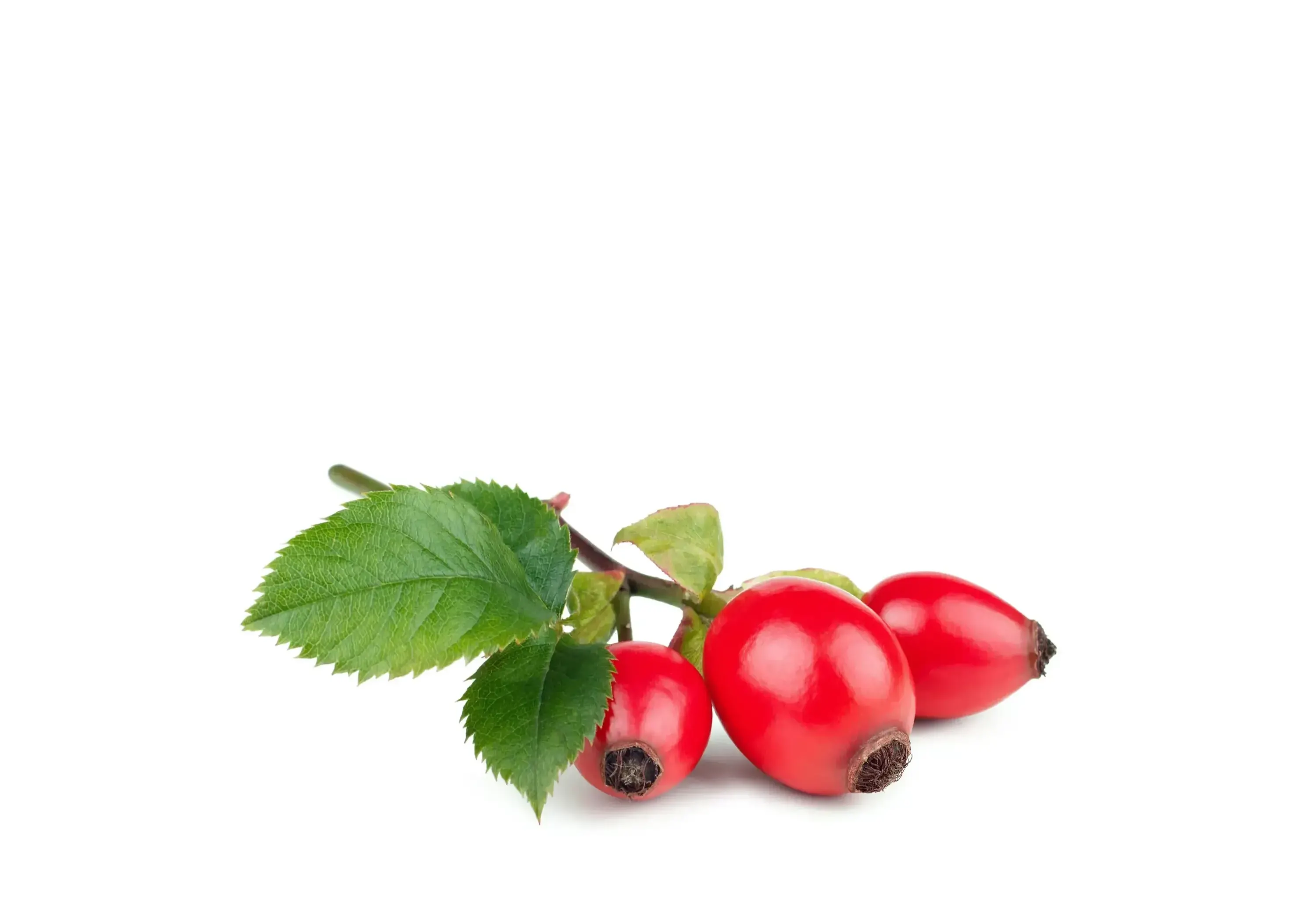 Rosehip Seed Oil is wonderful for all skin types. Being high in essential fatty acids and Vitamin C, it smooths your skin and is easily absorbed to leave you feeling refreshed and not oily.
Spirulina isn't just powerful when ingested, is it also great topically for toning skin and decreasing inflammation. It is packed with nutrients and helps combat dryness.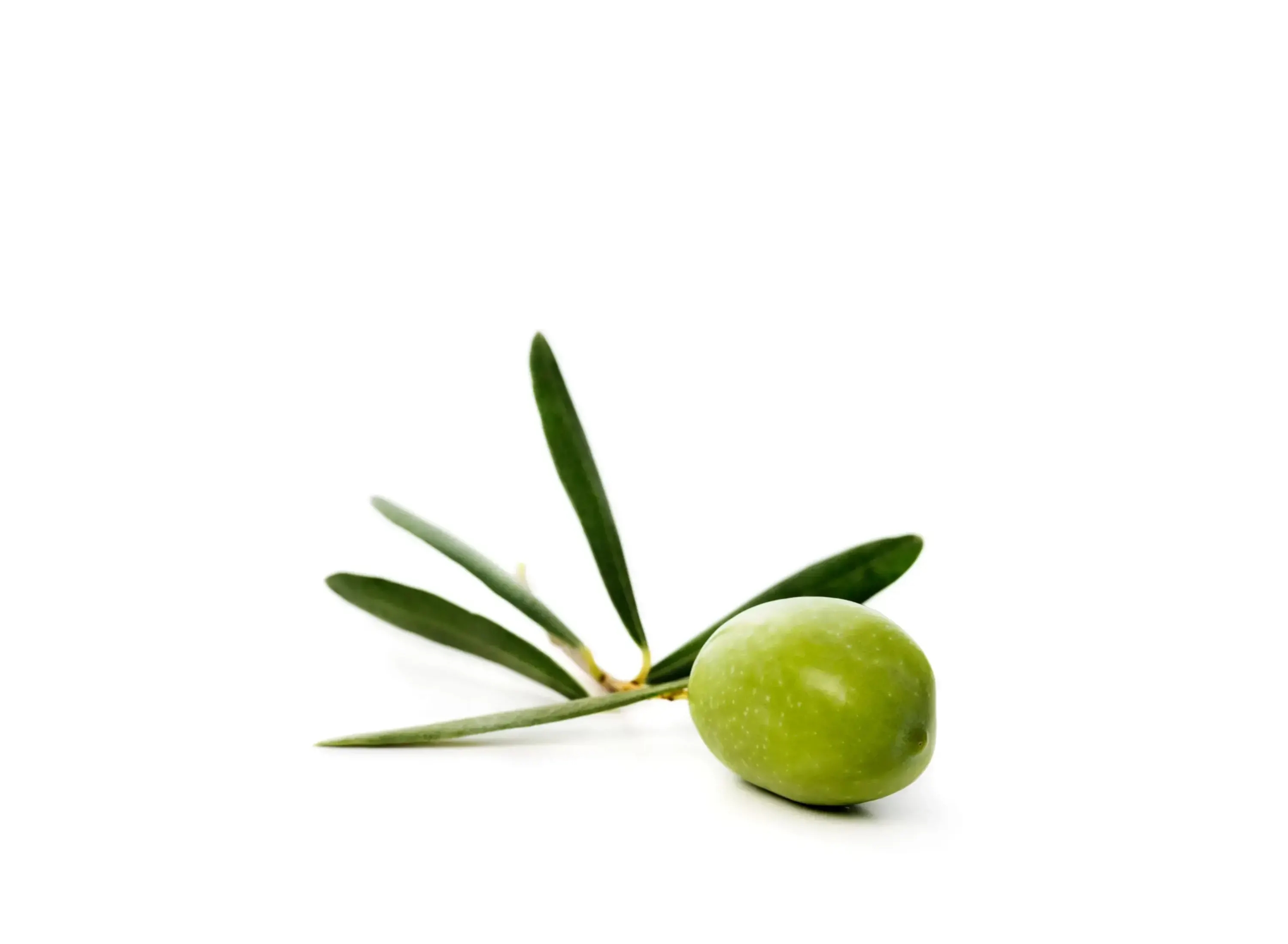 Squalane might just be the "it" ingredient in skincare. Boasting amazing benefits, it is similar to your skin's natural sebum, which means it helps keep moisture in your skin to combat dryness and irritation. Our Squalane is derived from olives.
Sunflower Seed Oil is high in oleic acid which penetrates deeper into the skin to provide long-lasting, moisturized skin. High in Vitamin E, this oil helps to protect your skin.