BECOME AN AP BRAND AFFILIATE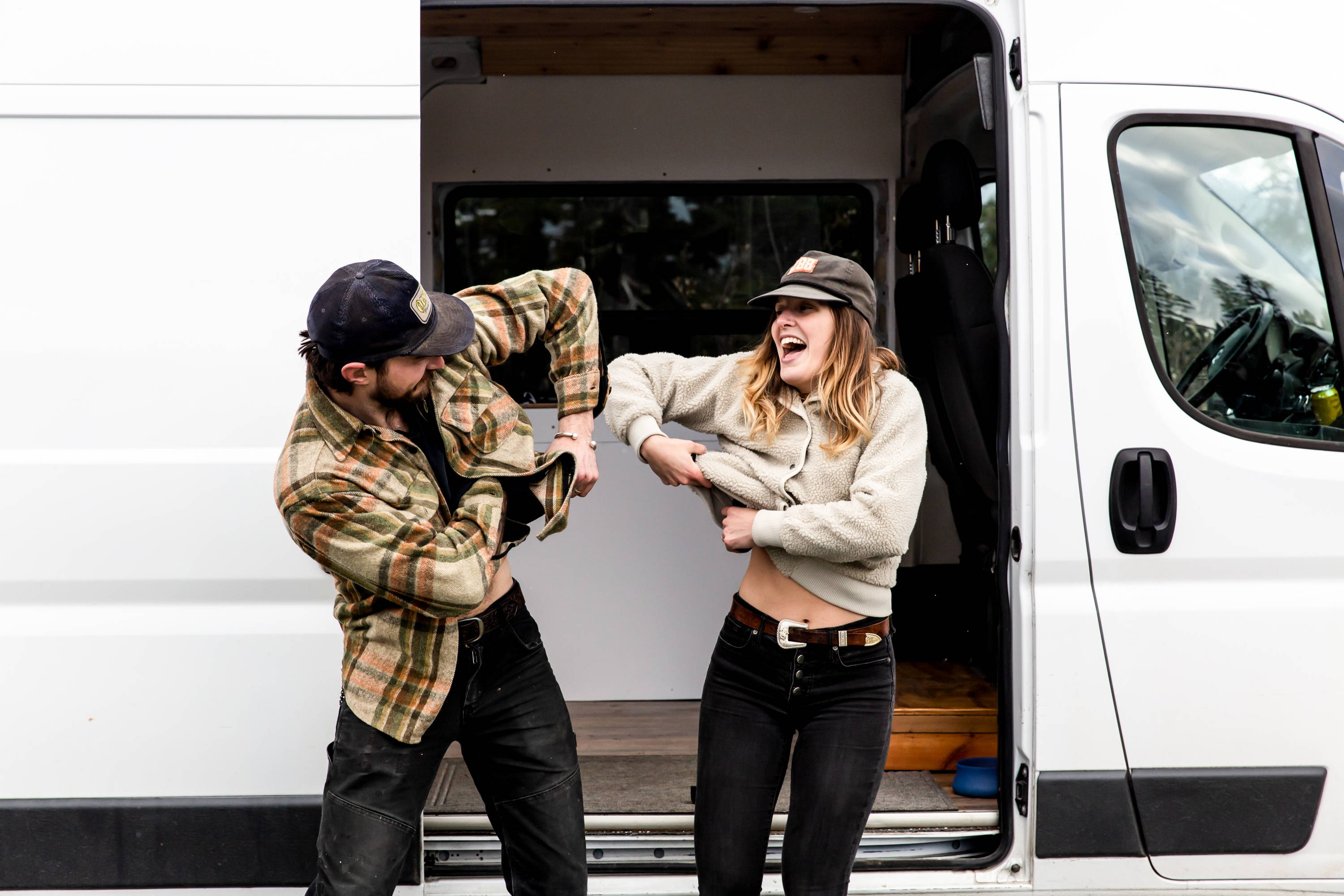 We're always looking for new and established social influencers, affiliates and partners to help spread the AP brand. Get involved, get paid, earn free product and get special access to new products and more! Please send any questions to hello@americanprovenance.com.
For AP brand affiliates we use Impact.
For social influencers, we use PopularPays.