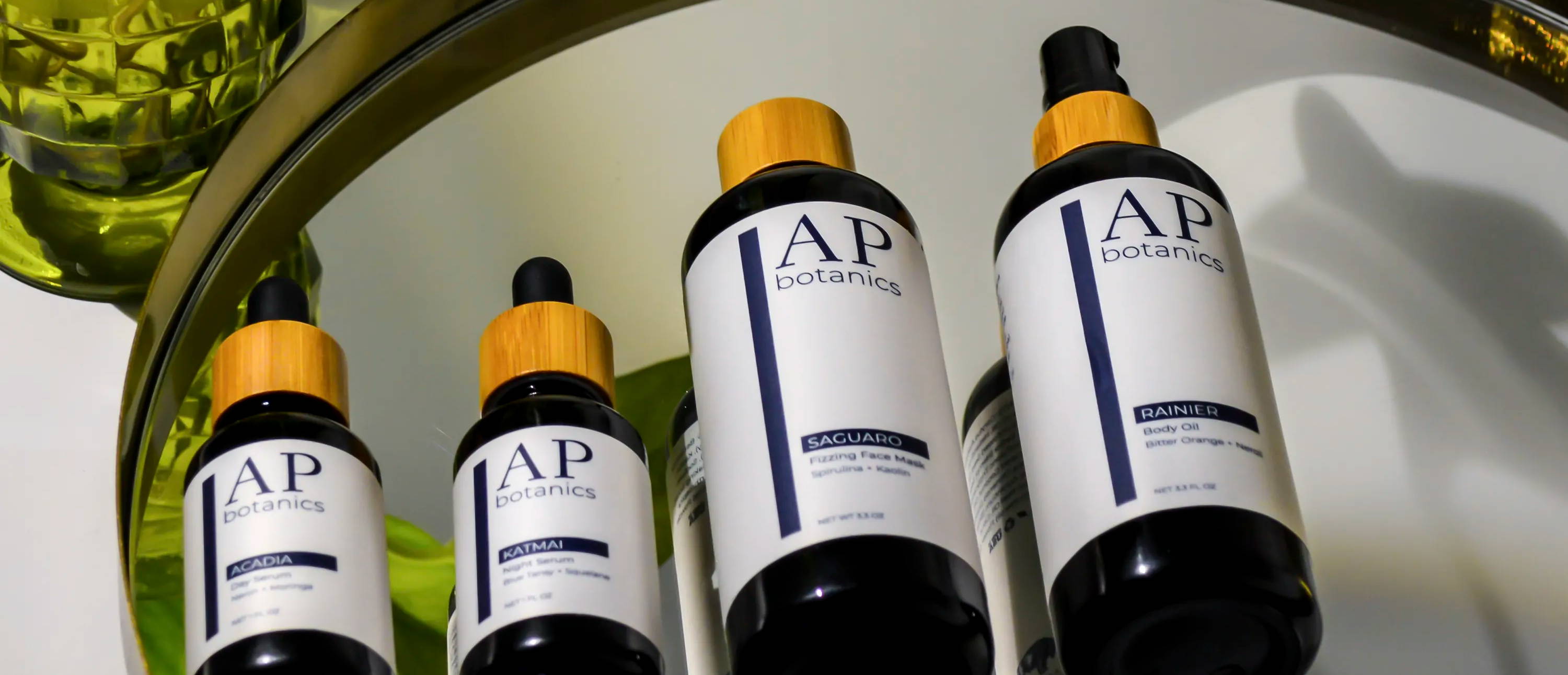 AP Botanics is the natural next step from American Provenance. Founded by former wildlife biologist and middle school science teacher, Kyle LaFond, APB creates high quality, 100% natural, minimal ingredient products that are an effortless addition to your day. Feel confident with our Acadia Day Serum, sleep well with the Katmai Night Serum. Hydrate and protect with Rainier Body Oil and cleanse and exfoliate with Saguaro Fizzing Face Mask.

All AP Botanics' products are made by us, for you at our facility in south-central Wisconsin.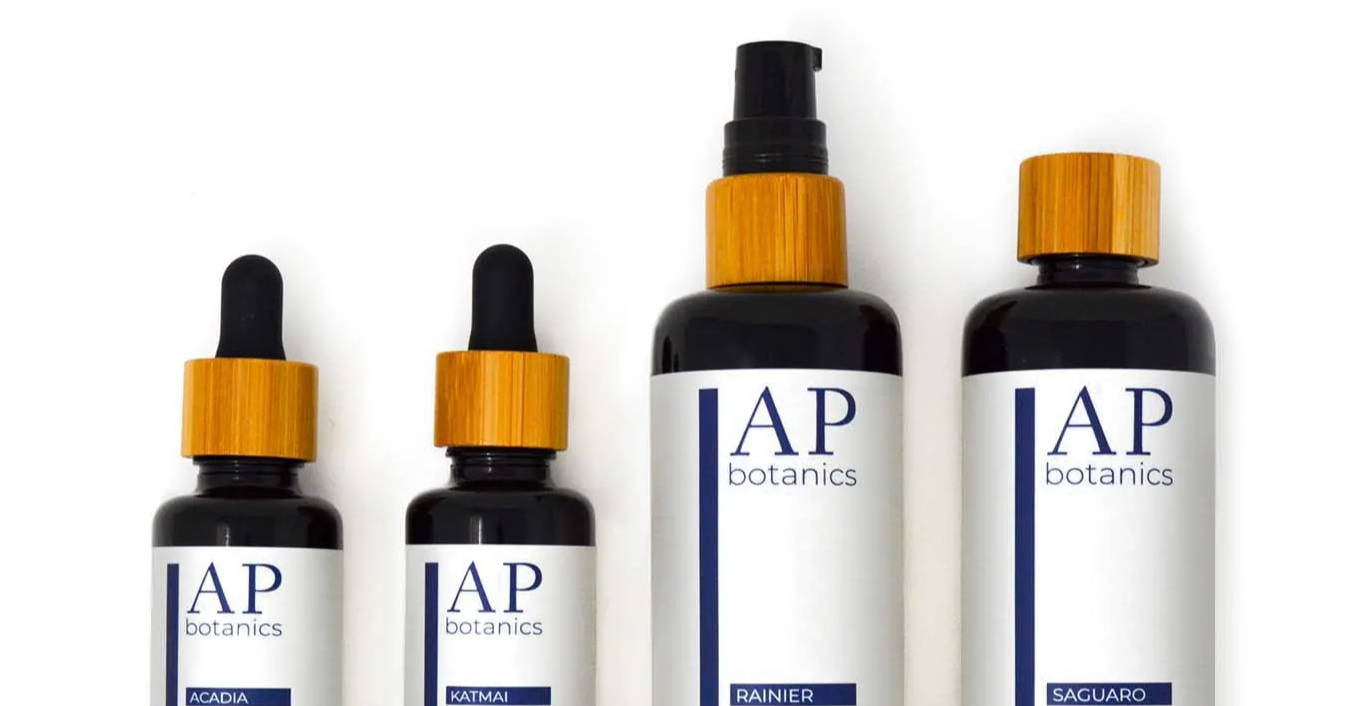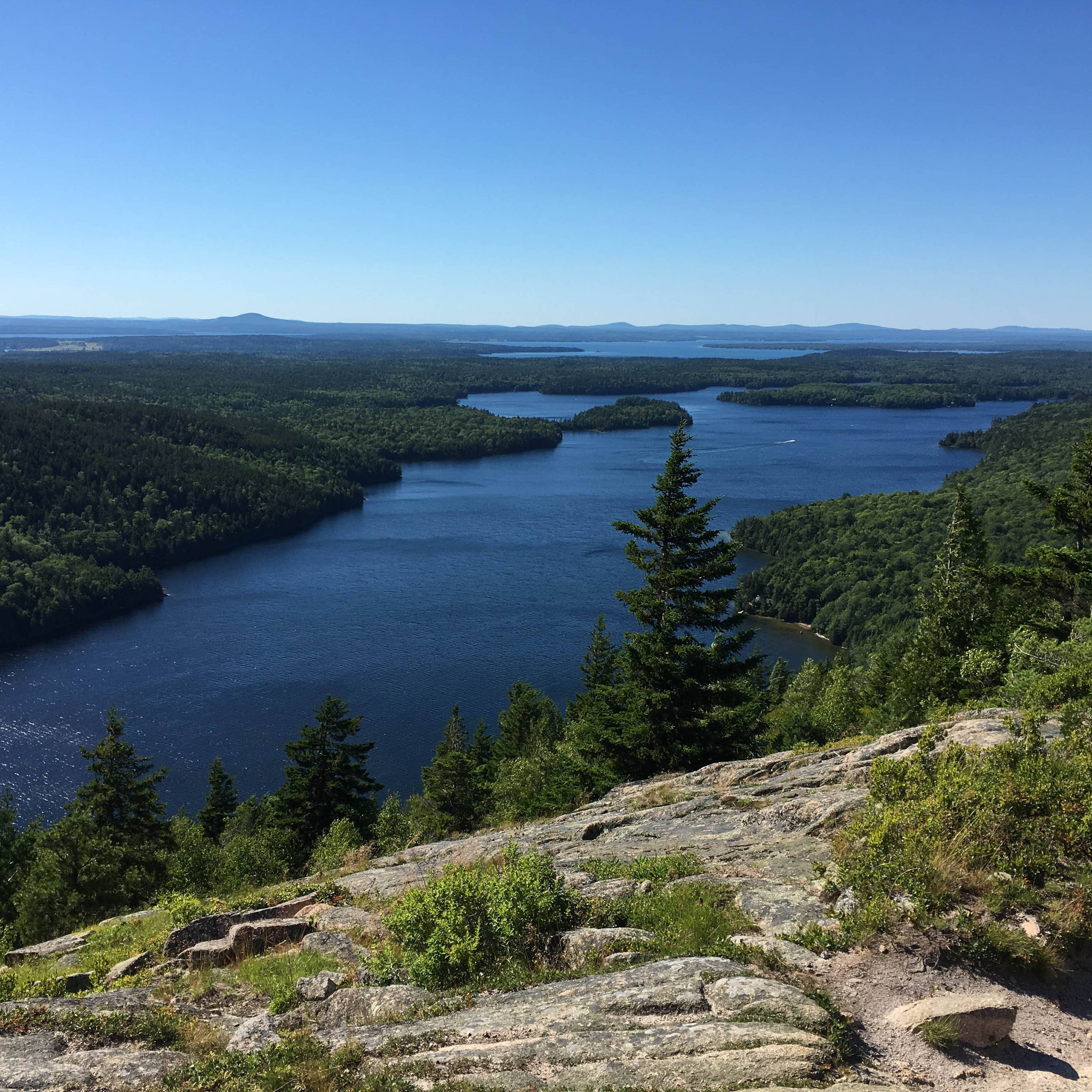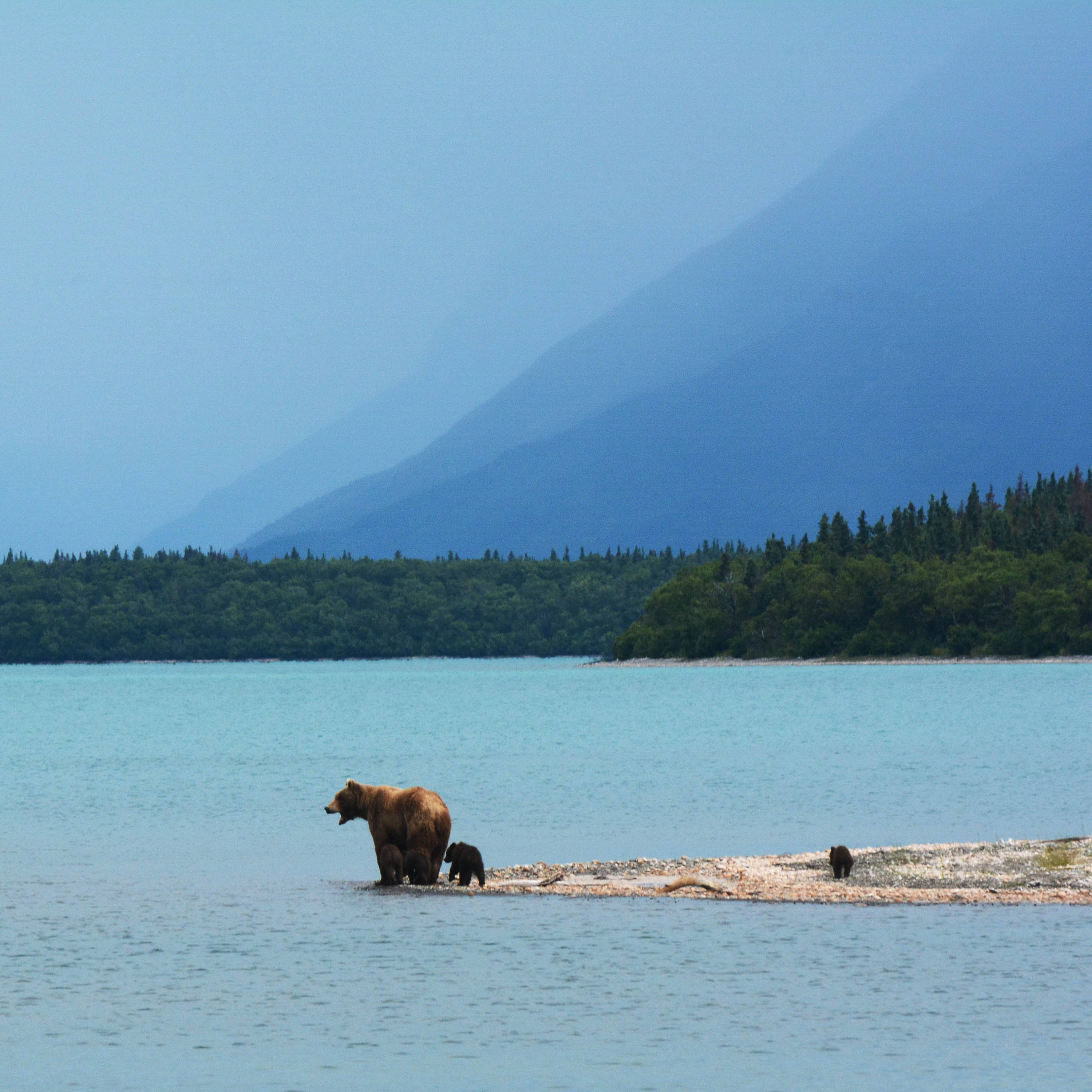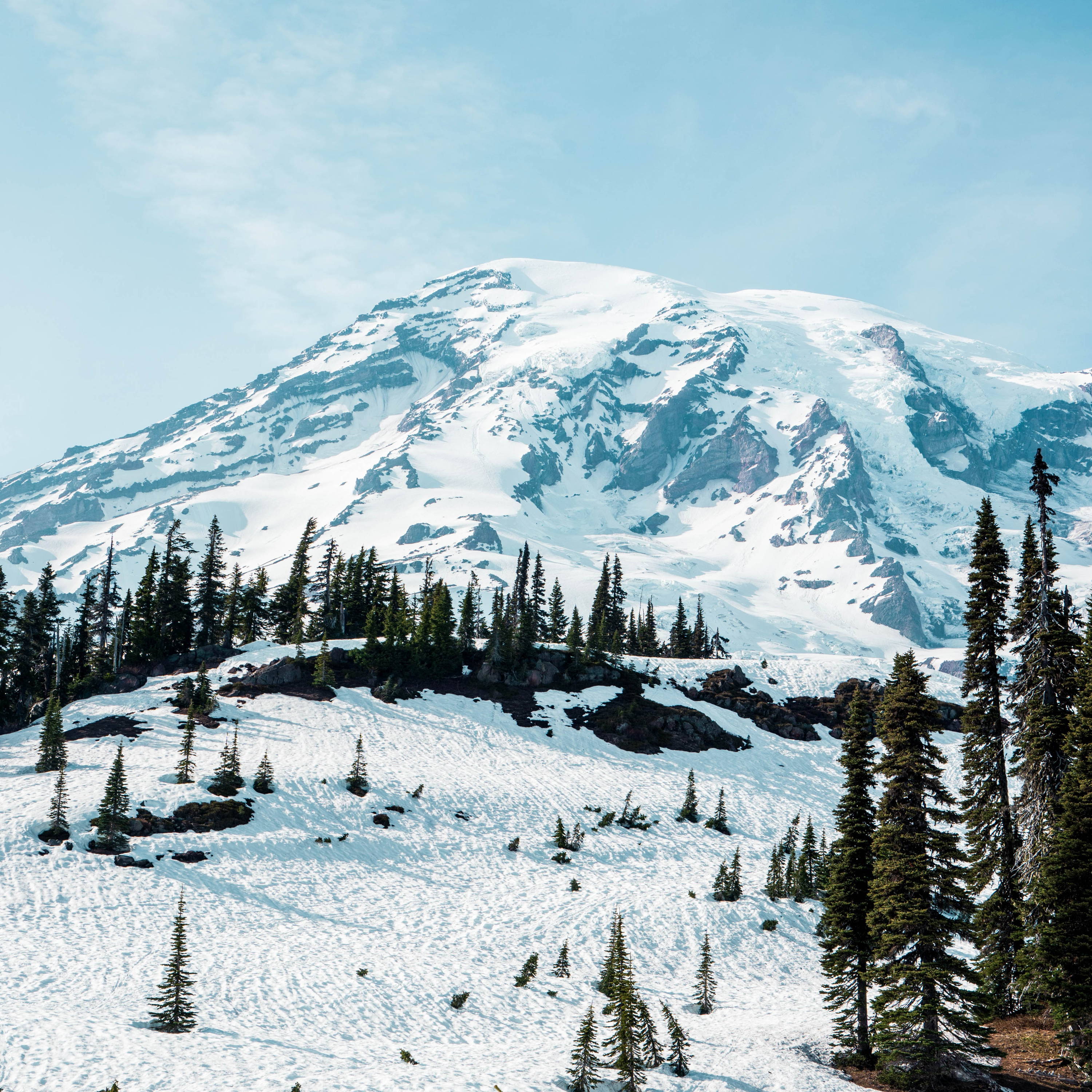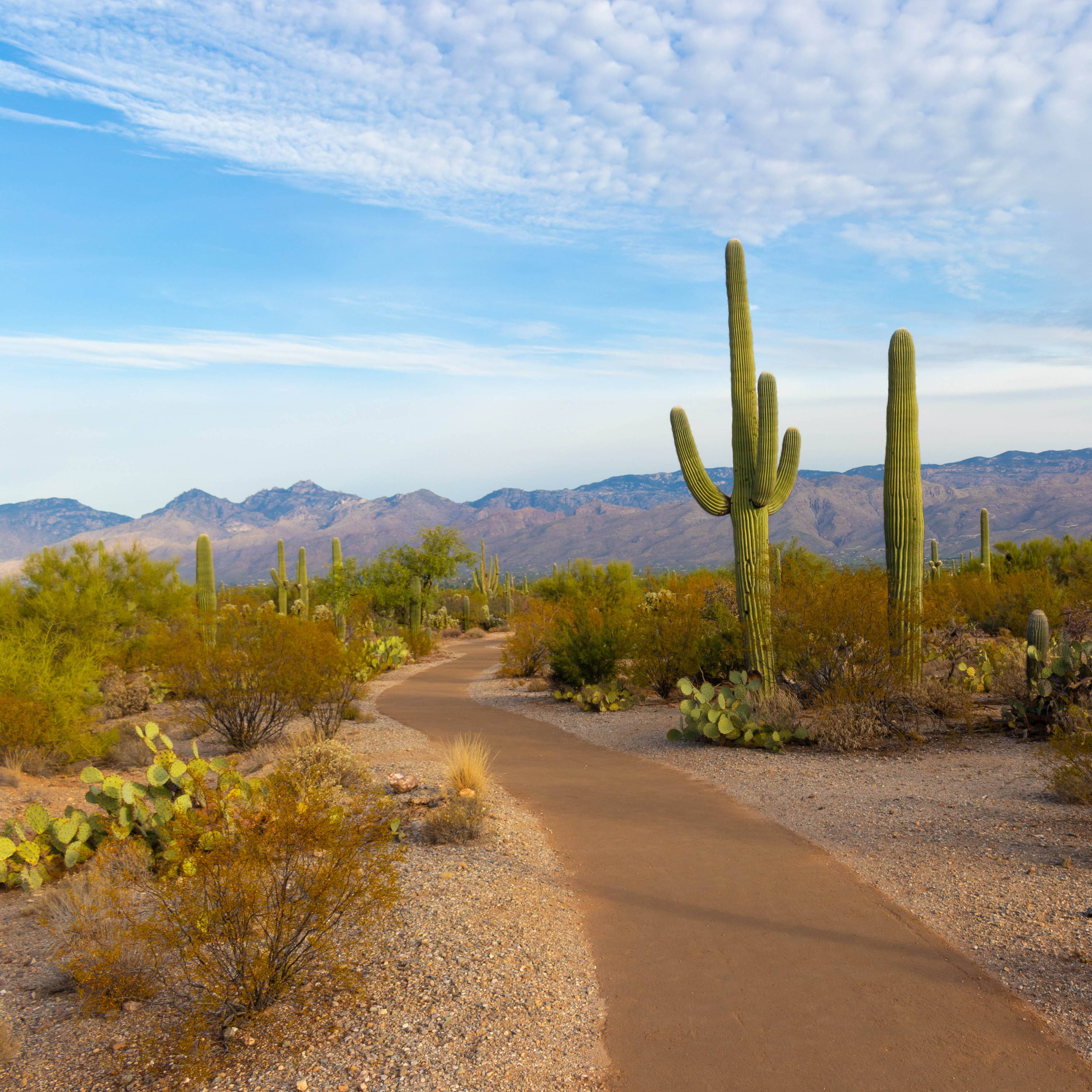 The skin is the body's largest organ and we believe that what you put on your body is just as important as what you put in it. We developed AP Botanics with a simple skin-first approach. All products are developed to be naturally effective with 7 ingredients or less.