Your Scents. Your Schedule. Your Subscription.
SUBSCRIBERS GET THE BEST PRICES ON their FAVORITE AP PRODUCTS–PLUS EXCLUSIVE SUBSCRIBER ONLY SALES!
HAND MADE BY US. FOR YOU.
• Save at least 10% on all subscriptions
•Free shipping and returns on all orders
• Change your order choices at any time
• Exclusive subscriber only sales
• Early access to new products
• Chance to test out new products in development
Saving money never smelled so good
The math is easy!
Buy one deodorant for $10
Buy a 4-Pack for $35. Save $5!
Build a 4-Pack Subscription for $30! SAVE $10!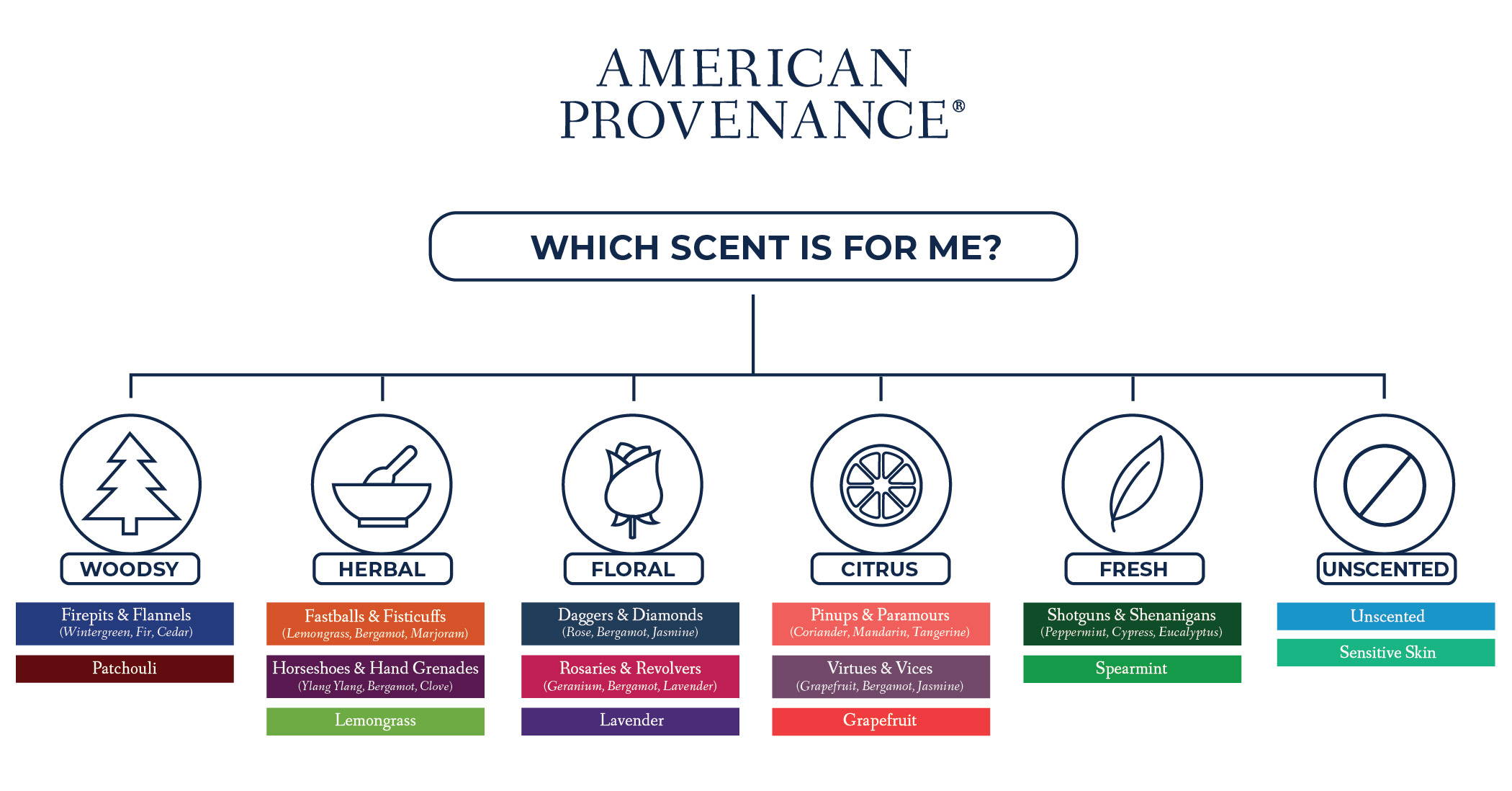 Subscribing is easy
Now to choose your scents
Only the best natural ingredients go into every stick of American Provenance Deodorant. As always, our products contain: No metals. No petrochemicals. No sulfates. No parabens. No phthalates. No artificial ingredients. No artificial colors. No artificial fragrances. No preservatives. No cruelty. Ever.
Need more reasons to subscribe?
See what our other fans have said about our deodorant! Our 4-Pack has thousands of happy customers with a 5-Star rating!